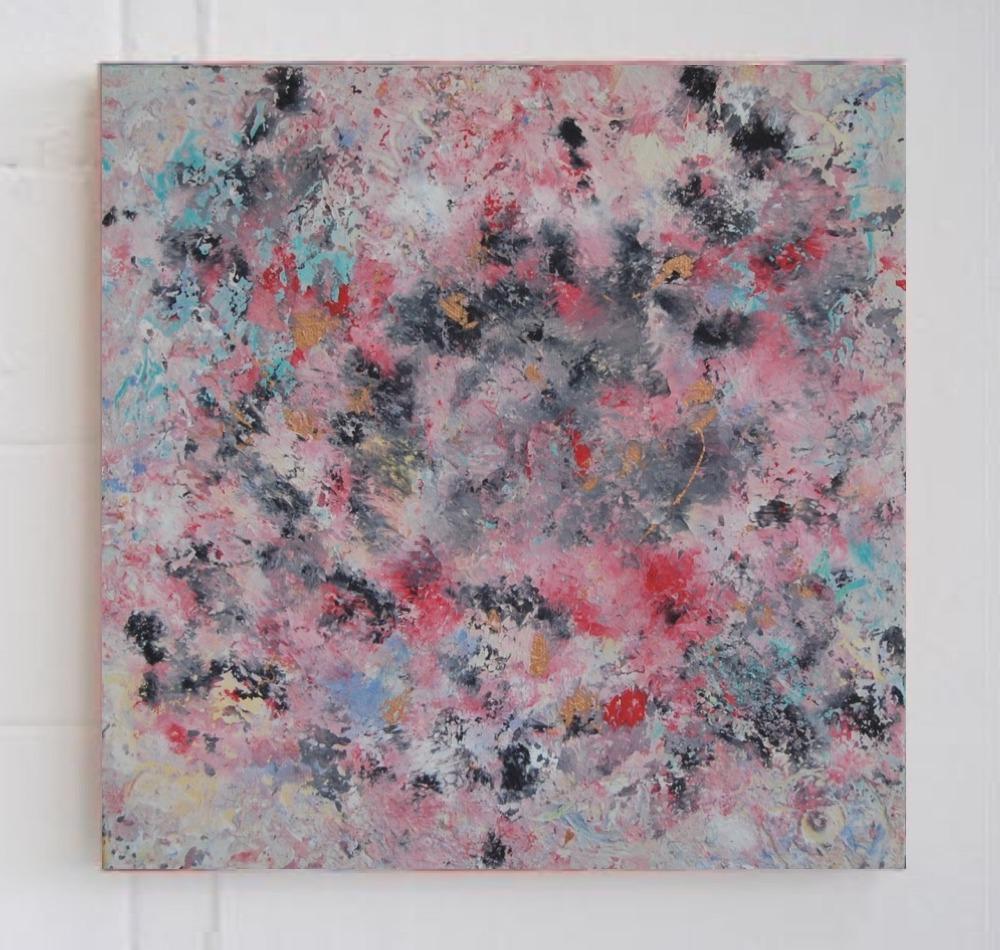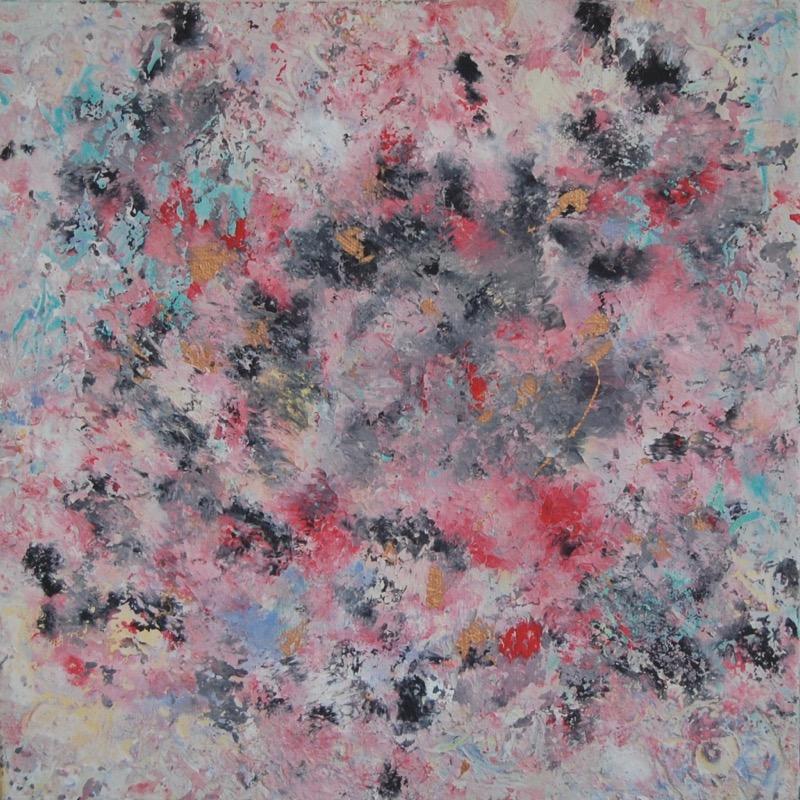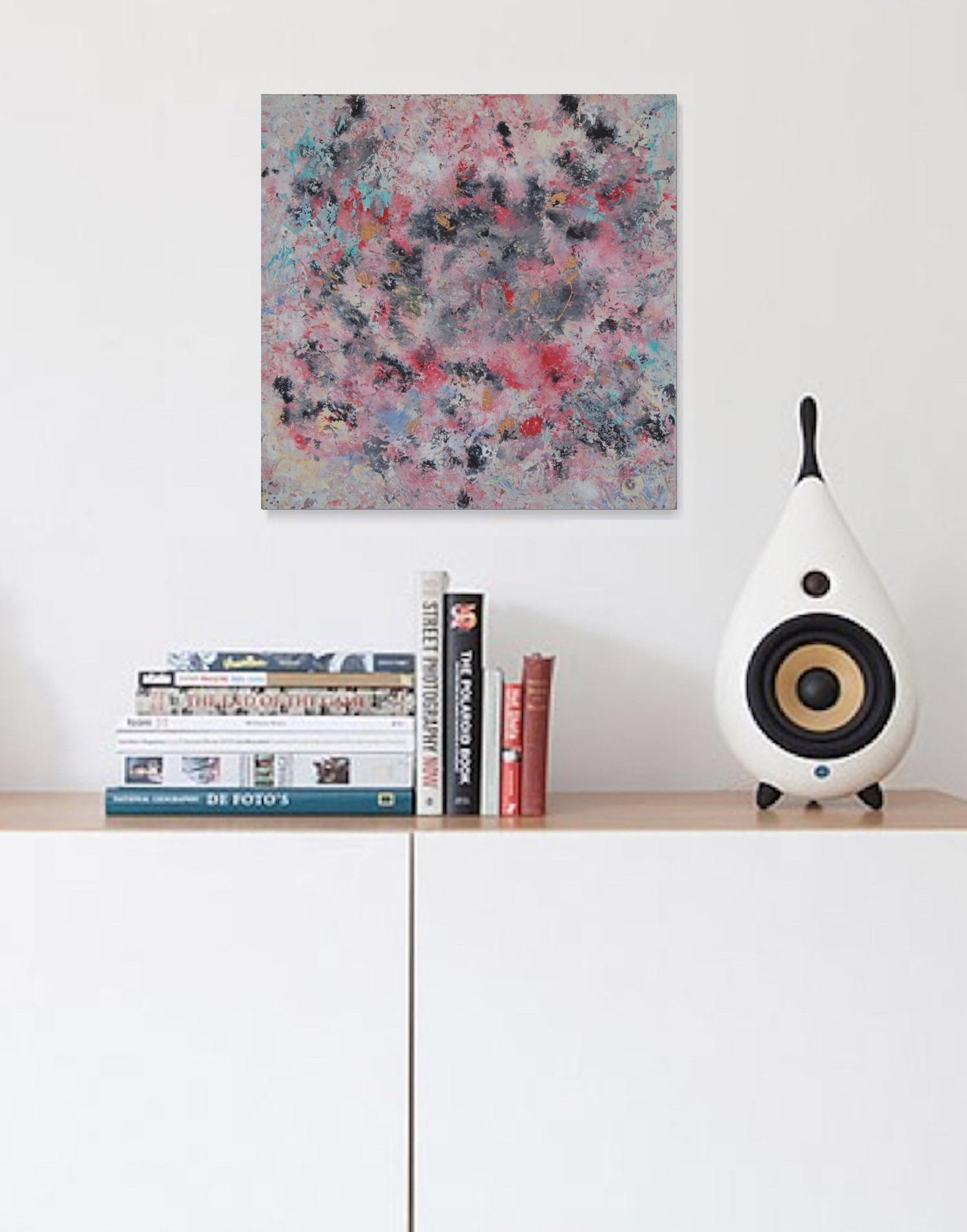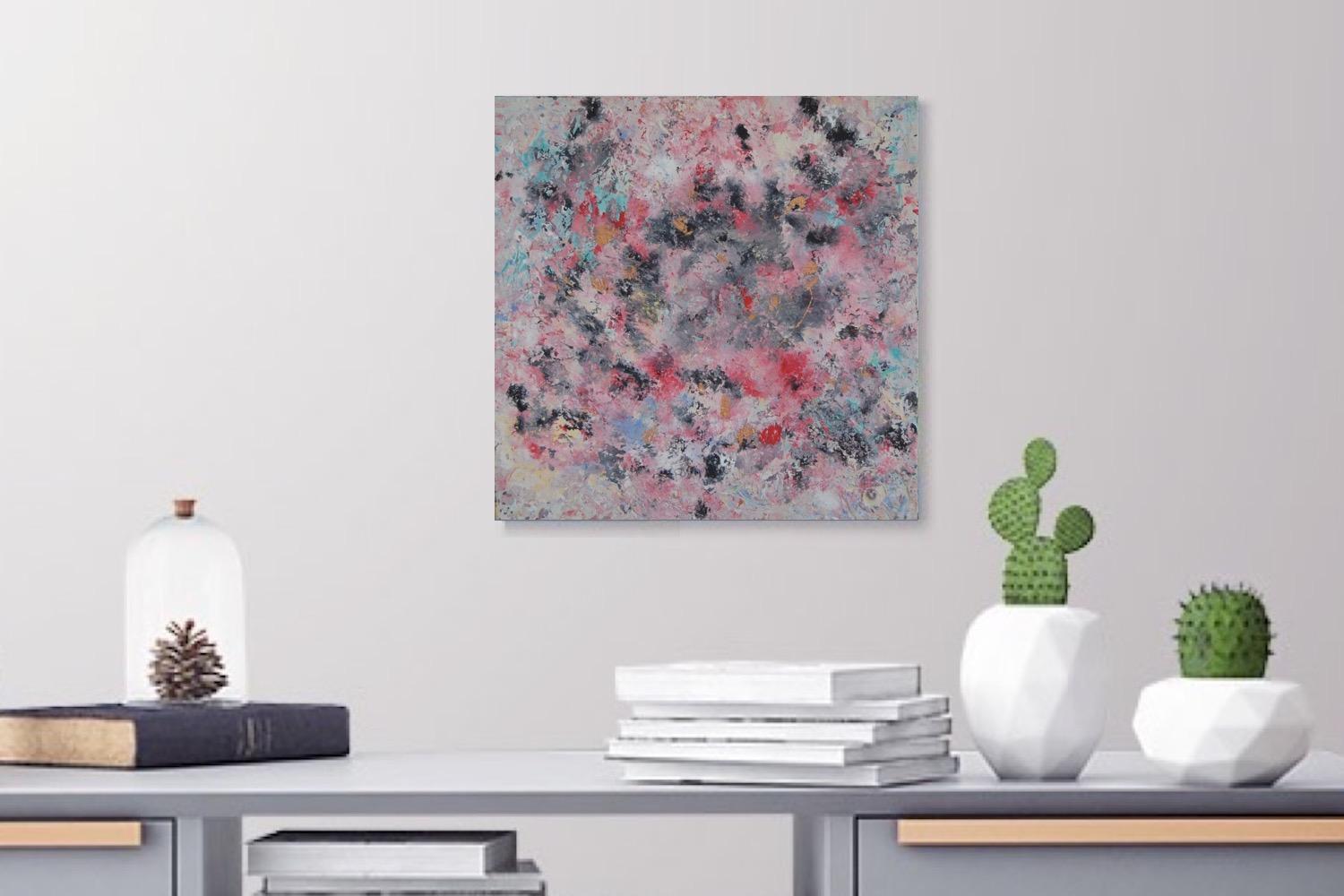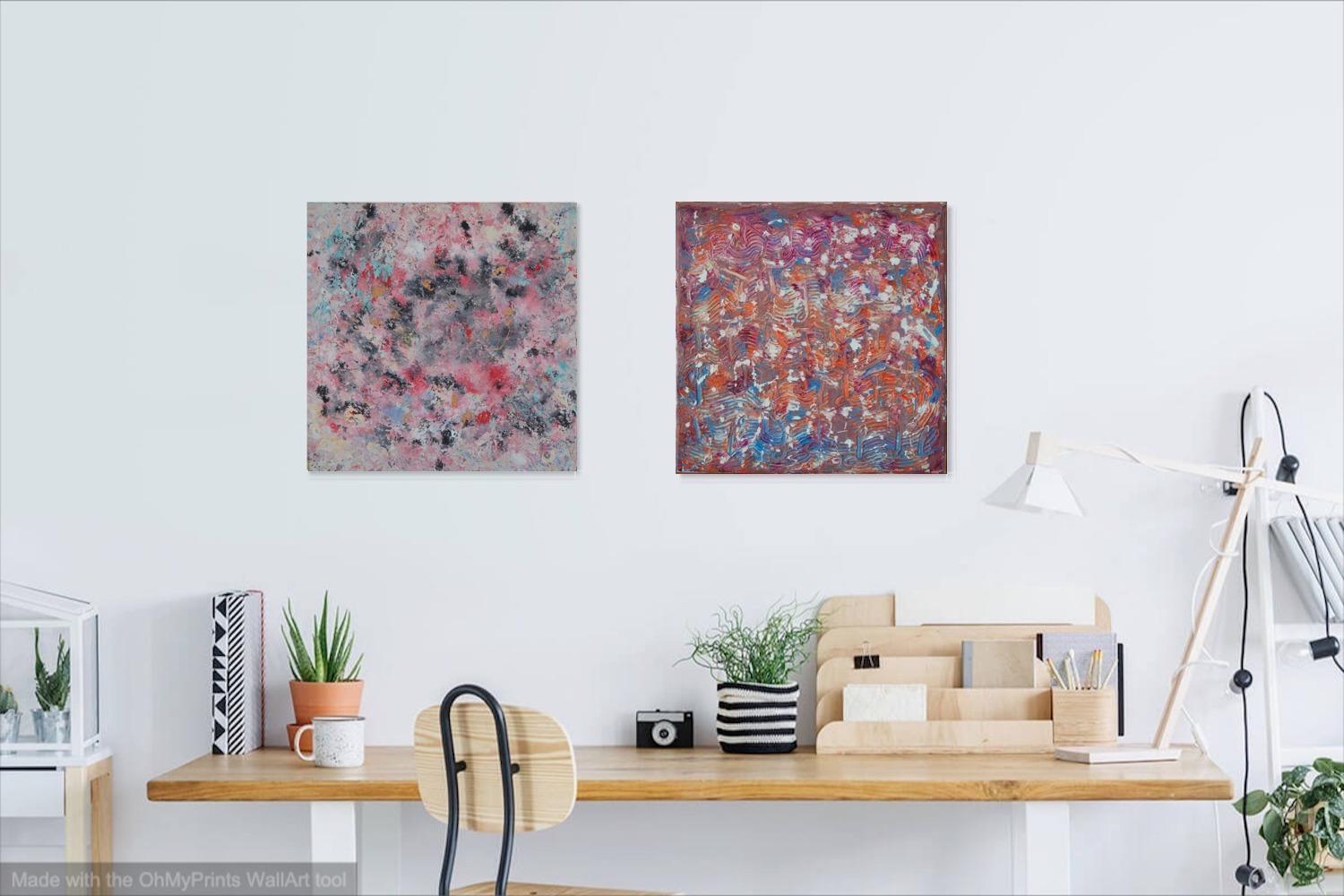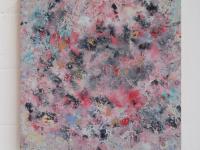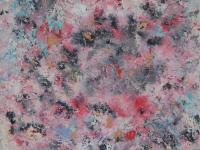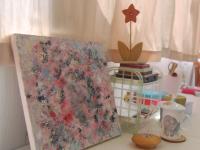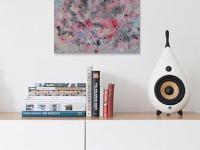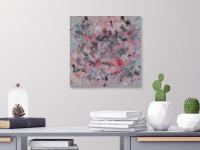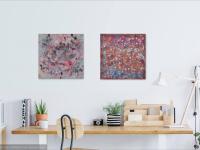 Snow Deep - abstract acrylic painting original canvas art in impressionist pastel rose pink hues, impasto textures, floral, cherry blossoms
Rose pink impasto abstract painting art canvas in impressionist pastel hues, reminiscent of footsteps in snow with cherry blossoms buried under, an original acrylic artwork inspired by music. 2019. 
Title: Snow Deep
Medium: Acrylic on Ready-to-Hang Canvas
Dimensions: 12 x 12 x 0.5in 
The artwork is signed on the side and varnished. 

P.s. Image is copyrighted and may not be reproduced without permission. As you are viewing a screen image, the colors may vary slightly for the actual artwork. Room images are for illustration purpose only and not to scale.