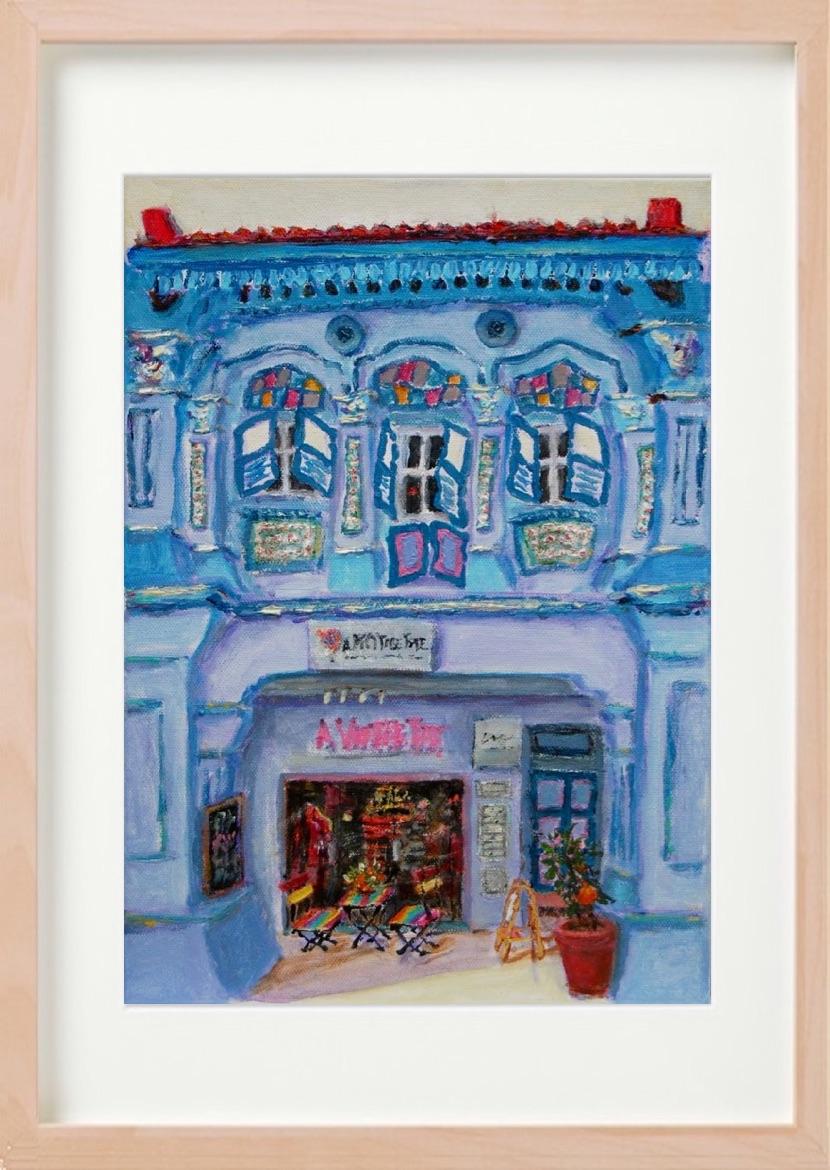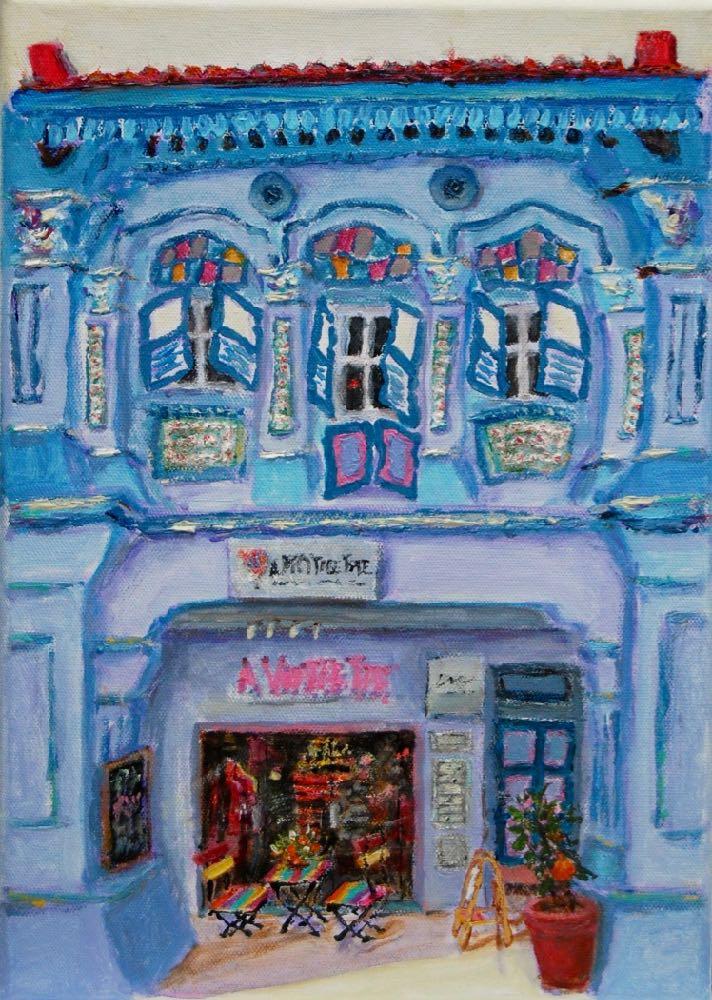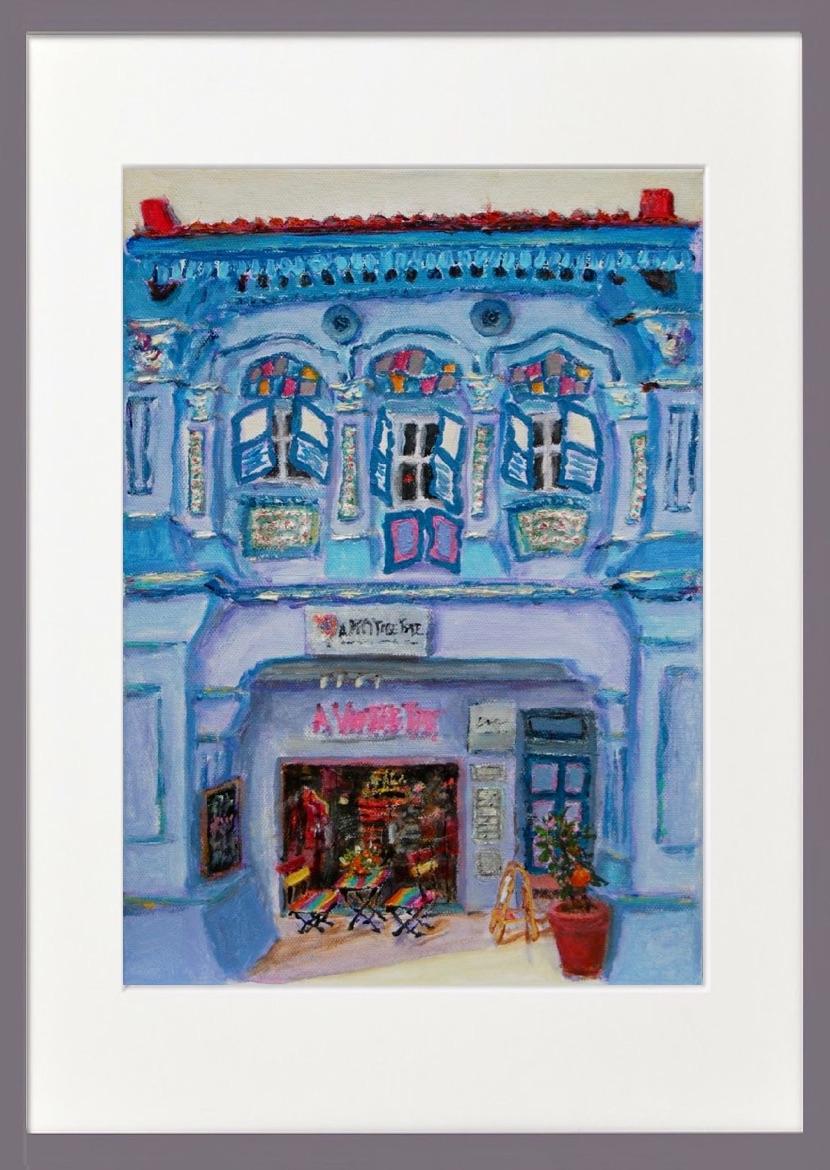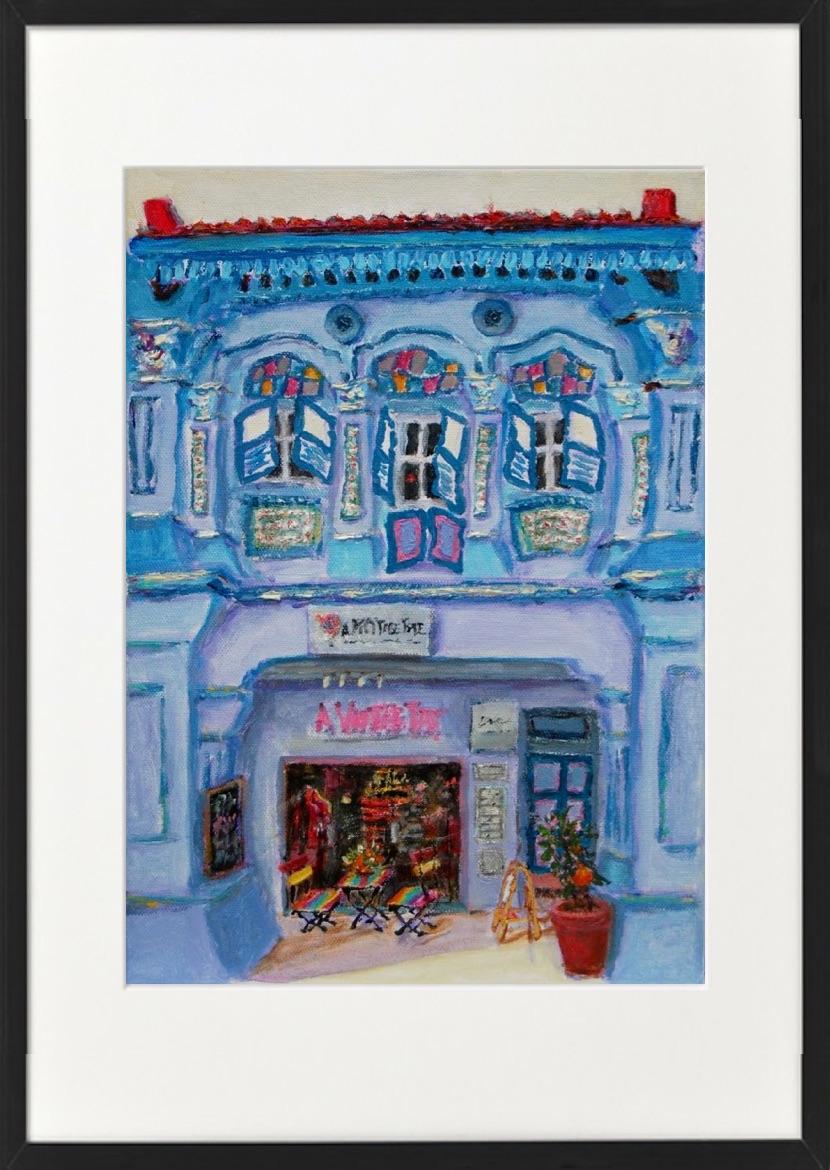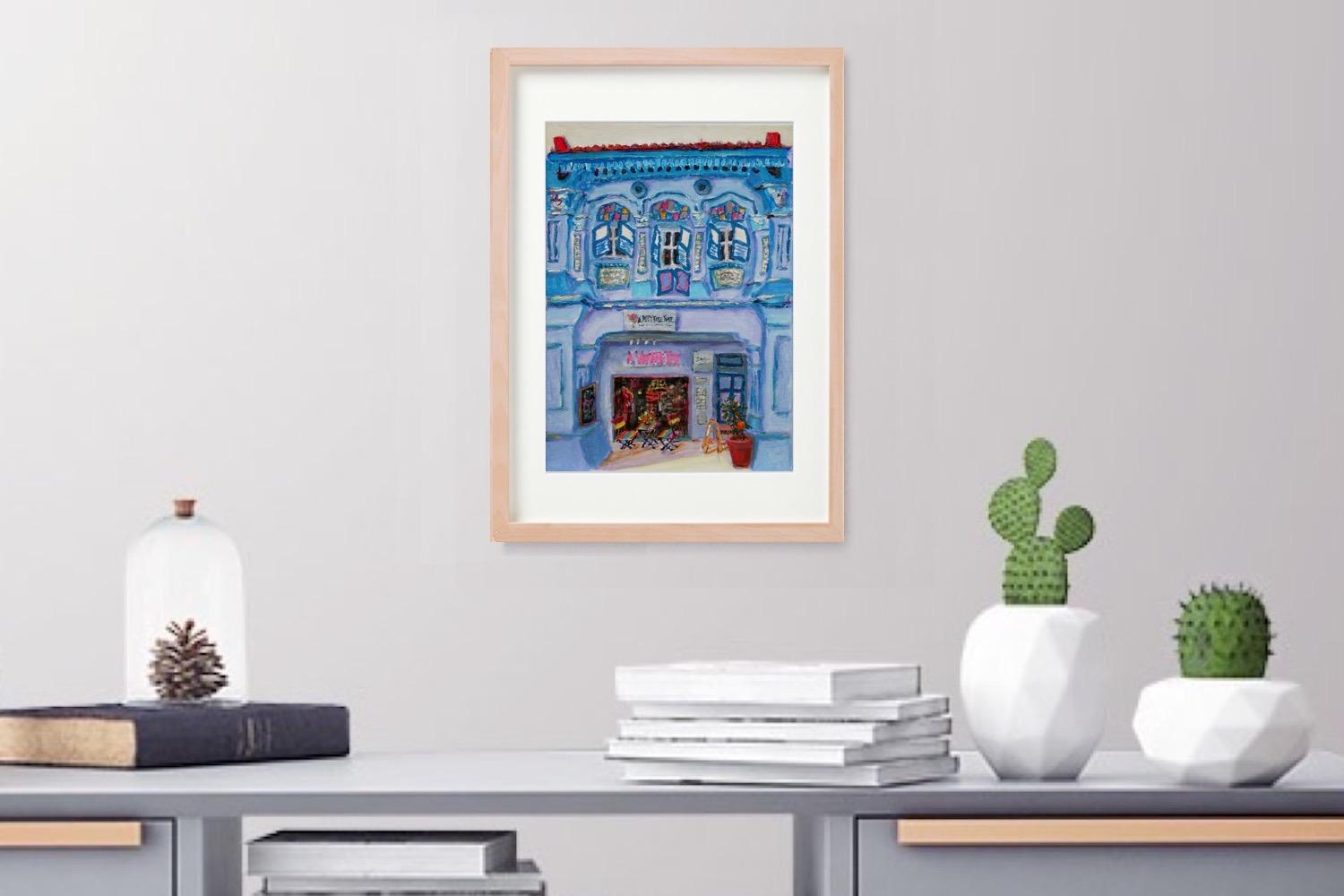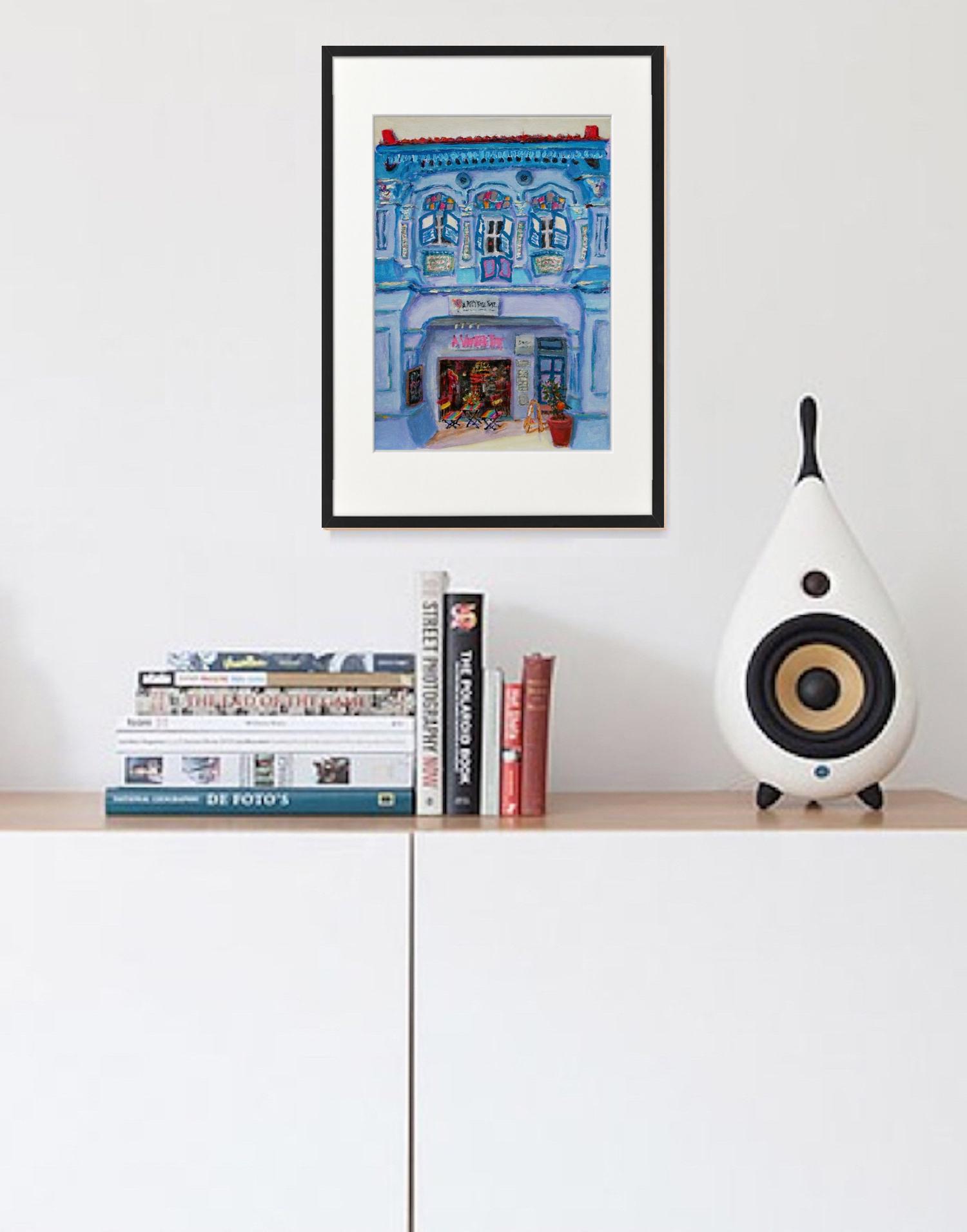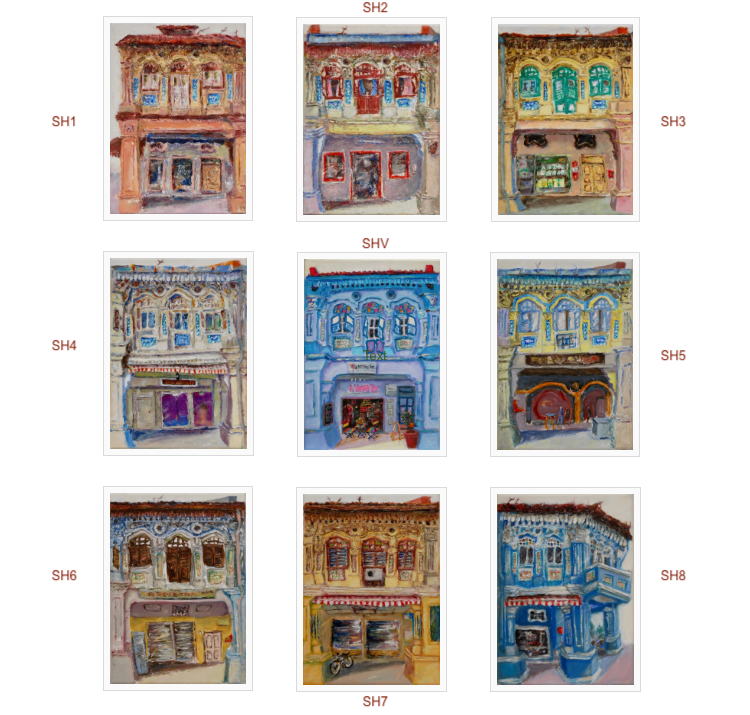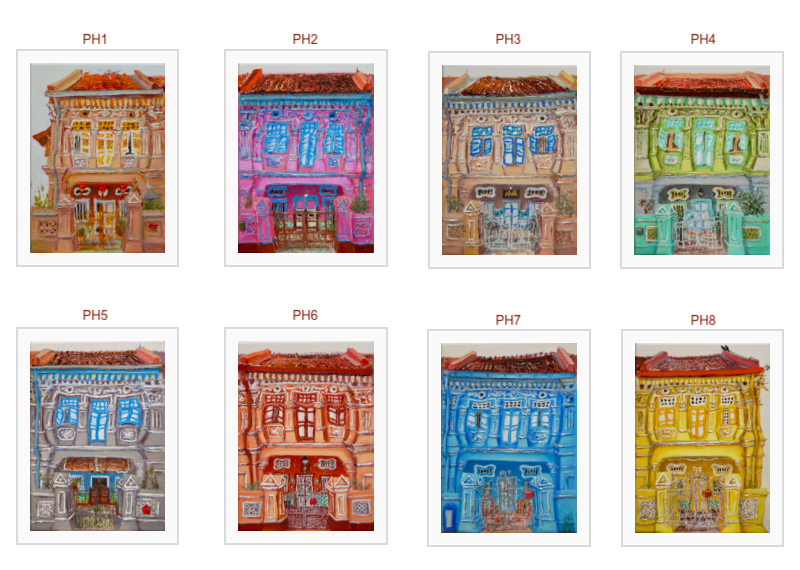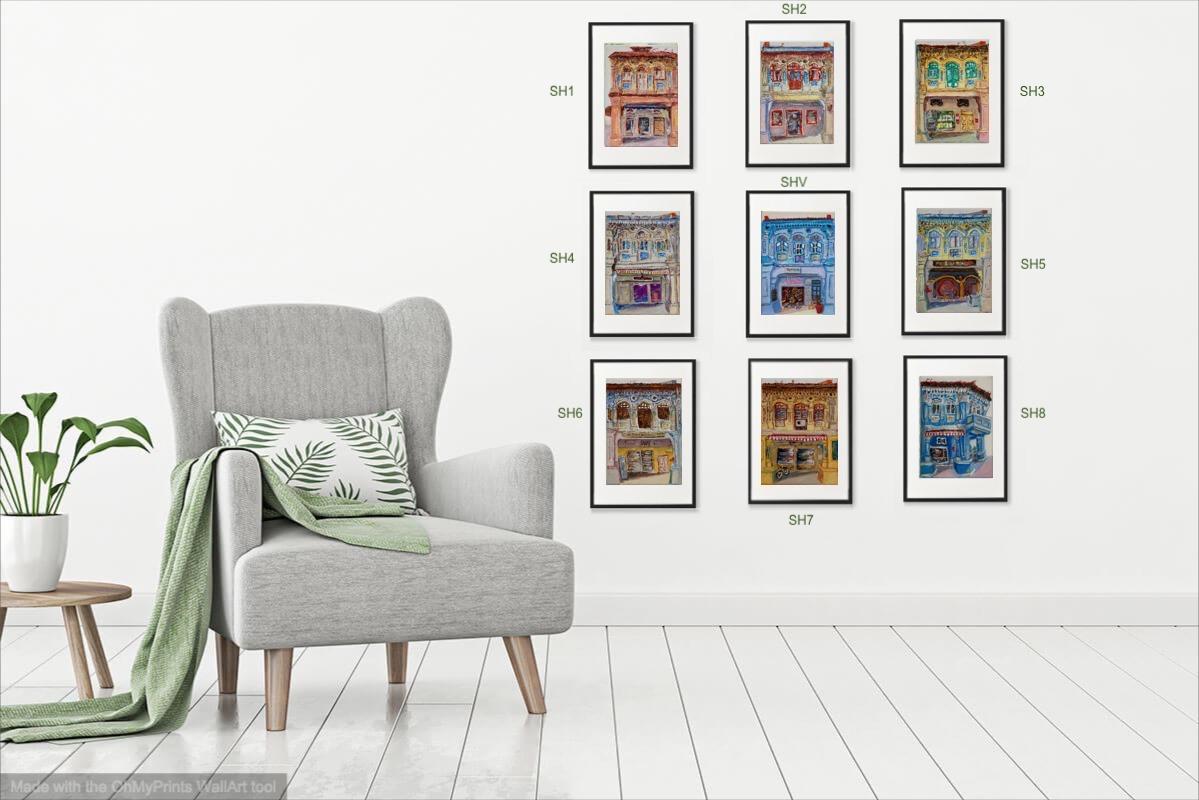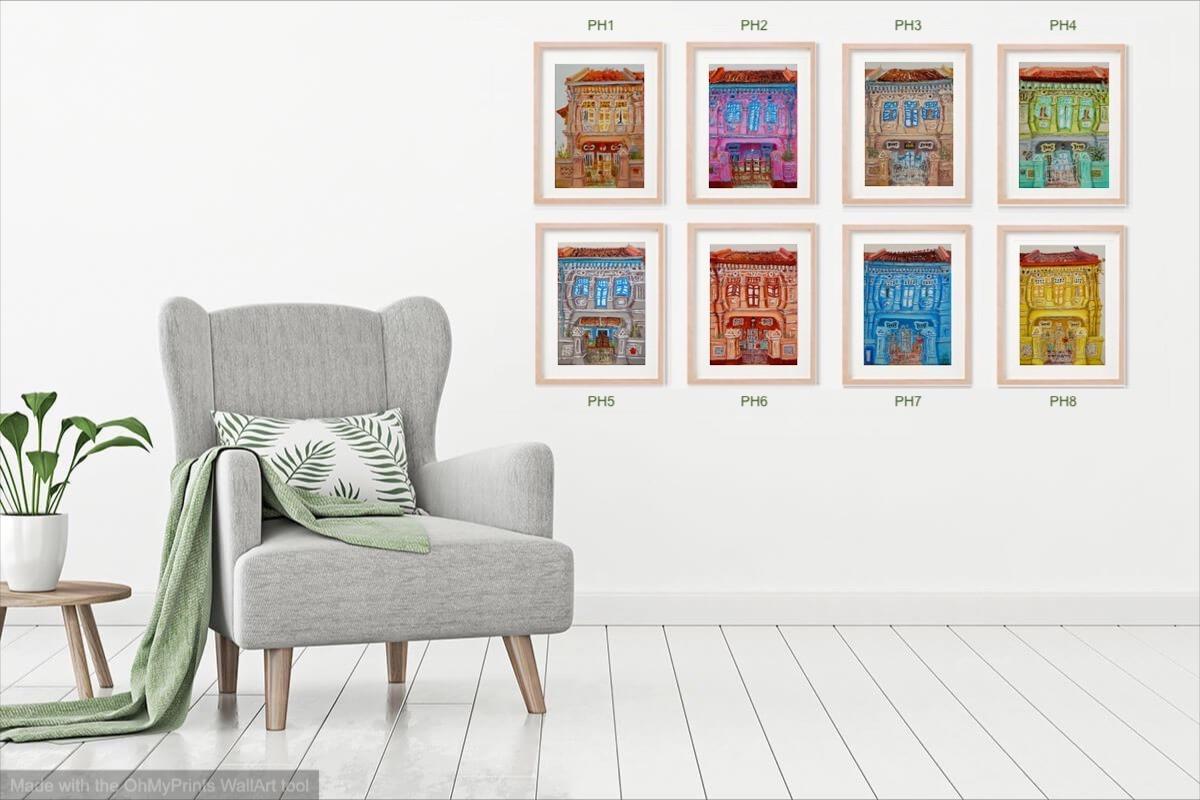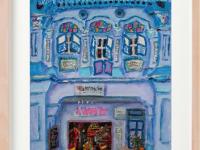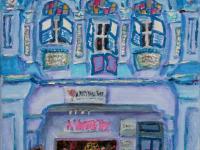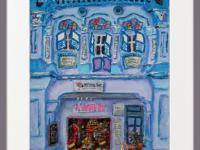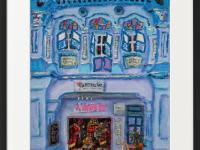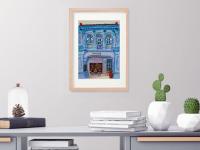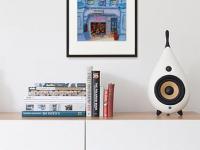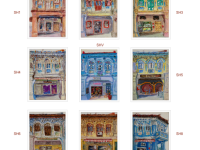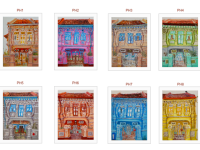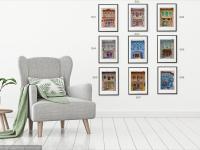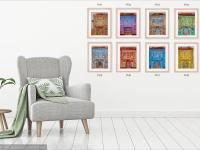 Chinese Shophouses Art Prints - Colourful Impressionist Paintings of Pretty Peranakan Houses - Singapore City Souvenirs
These traditional Chinese shophouses art prints showcase the beauty and charm of vibrant Peranakan houses in an impressionist style. The colorful and lively paintings capture the intricate details and unique architecture of these pretty heritage buildings in Singapore city. These art prints are perfect for adding a touch of cultural richness and nostalgia to your home or office decor. Whether you have a personal connection to Peranakan heritage or simply appreciate the beauty of these Singapore icons, the pictures are sure to enhance any space with their vivid colors and artistic flair. My Joo Chiat Corner series 2022.

* Title: A Vintage Shophouse (Pics 1-6)
Just choose this Shophouse no. or any of the other shophouses (last 4 pics). 

* Size: Standard frame size with thin white border (*free shipping)
- 5x7"
- A4
- A3 - limited ed.
Another version of the print with words (Singapore, landmark, artwork title) is available here.
* Type: Archival Matte Paper - matte (i.e non glossy) keeps better with time and will not cause a glare when framed in glass.

A long-lasting professional quality print, signed by artist in pencil at the back for 5x7 & A4. For A3 limited edition prints, the ed number and artist signature will be in the white border below the image, in pencil. If, however you prefer a clean front print, let me know and I will sign and number on the back.

P.s. Image is copyrighted and may not be reproduced without permission. As you are viewing a screen image, the colors may vary slightly for the actual print. Frame & room images are for illustration purpose only and not to scale.