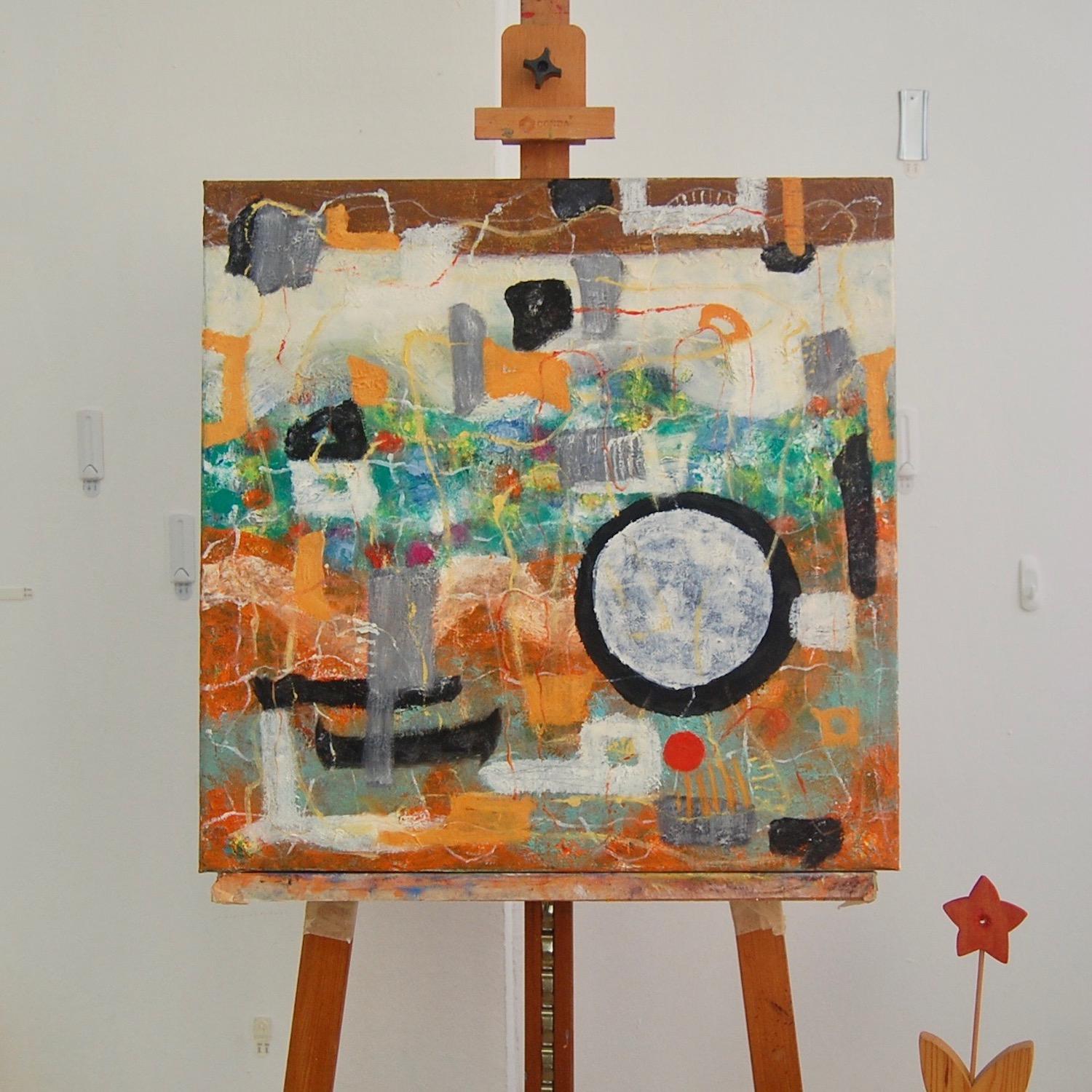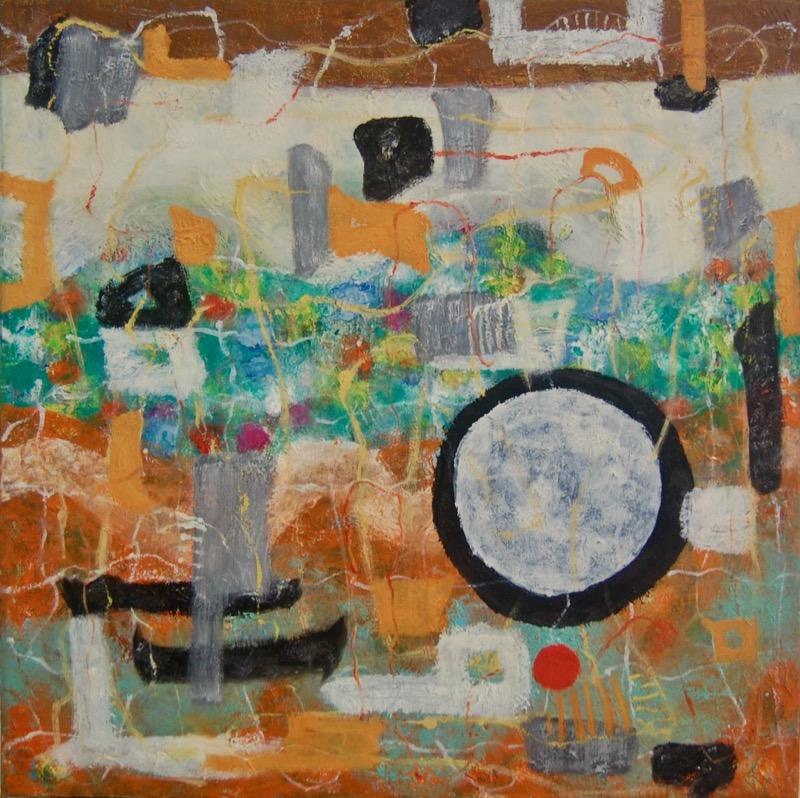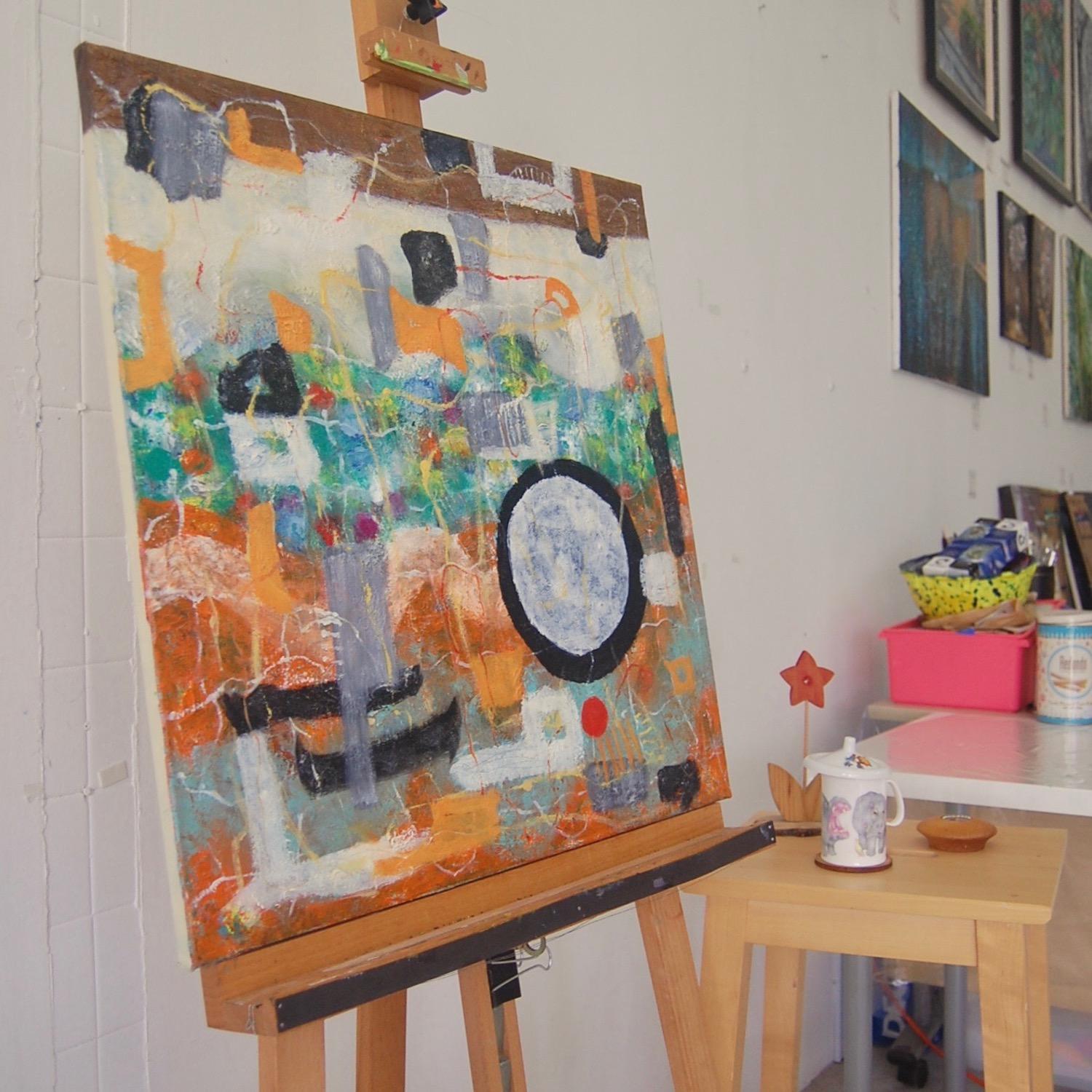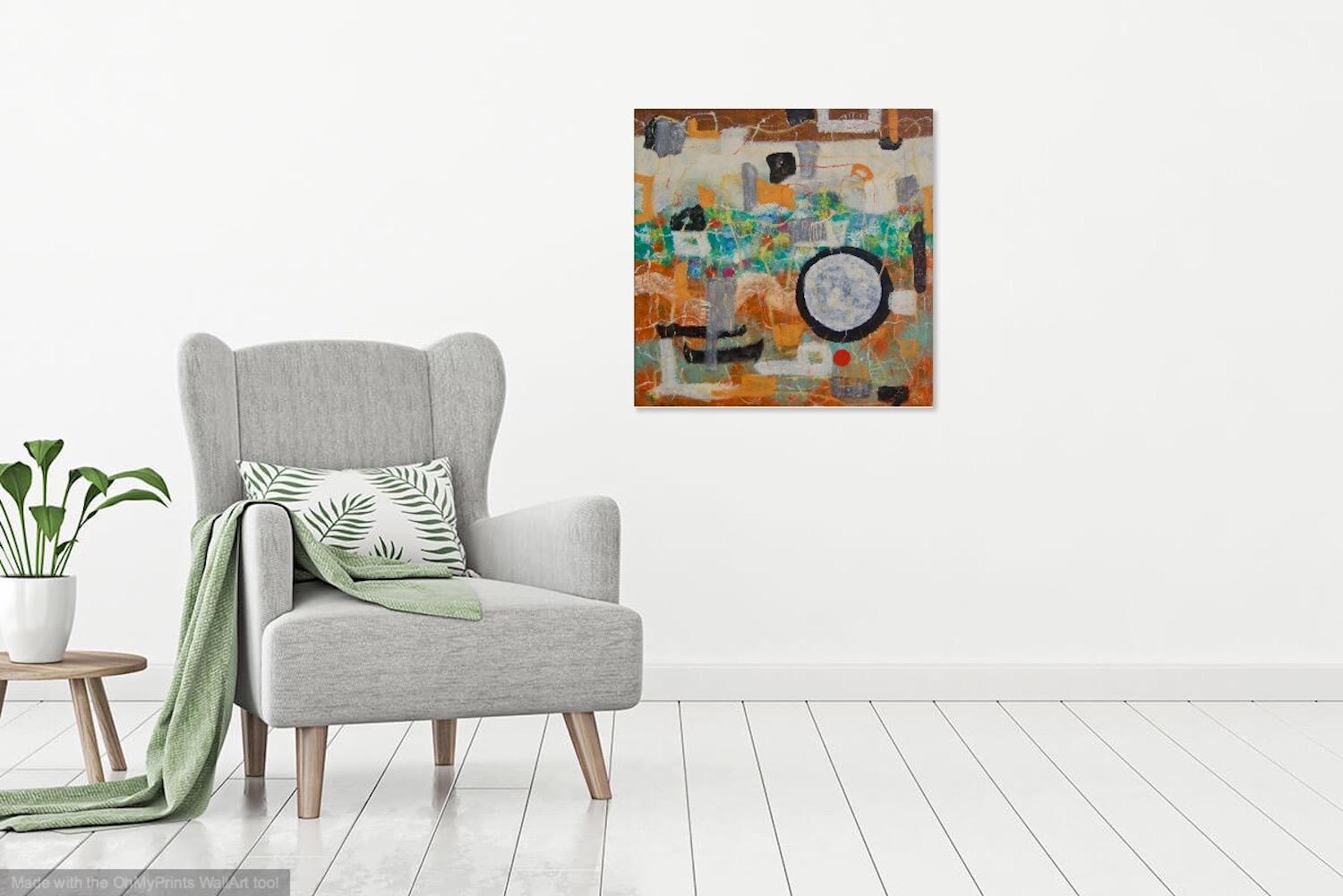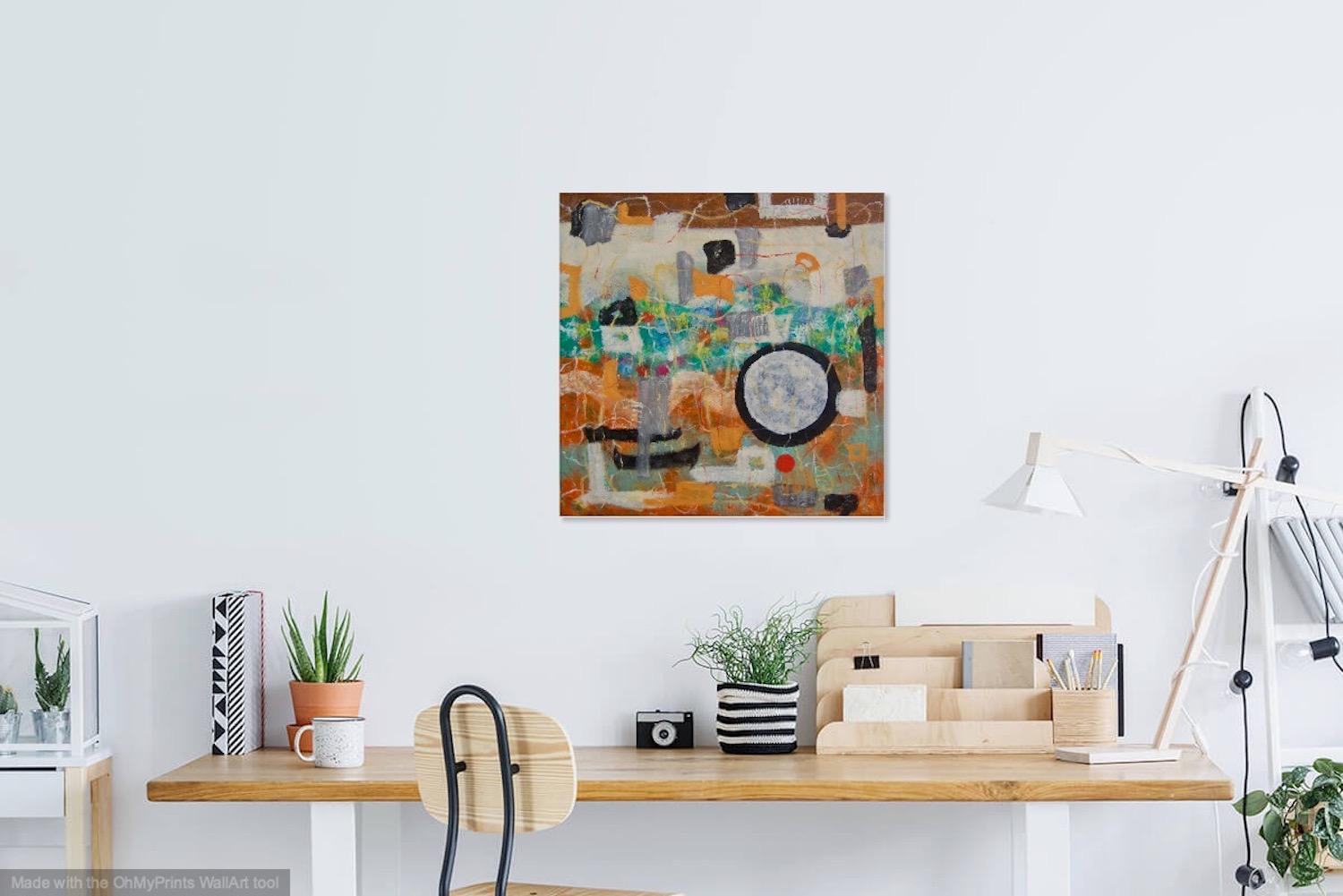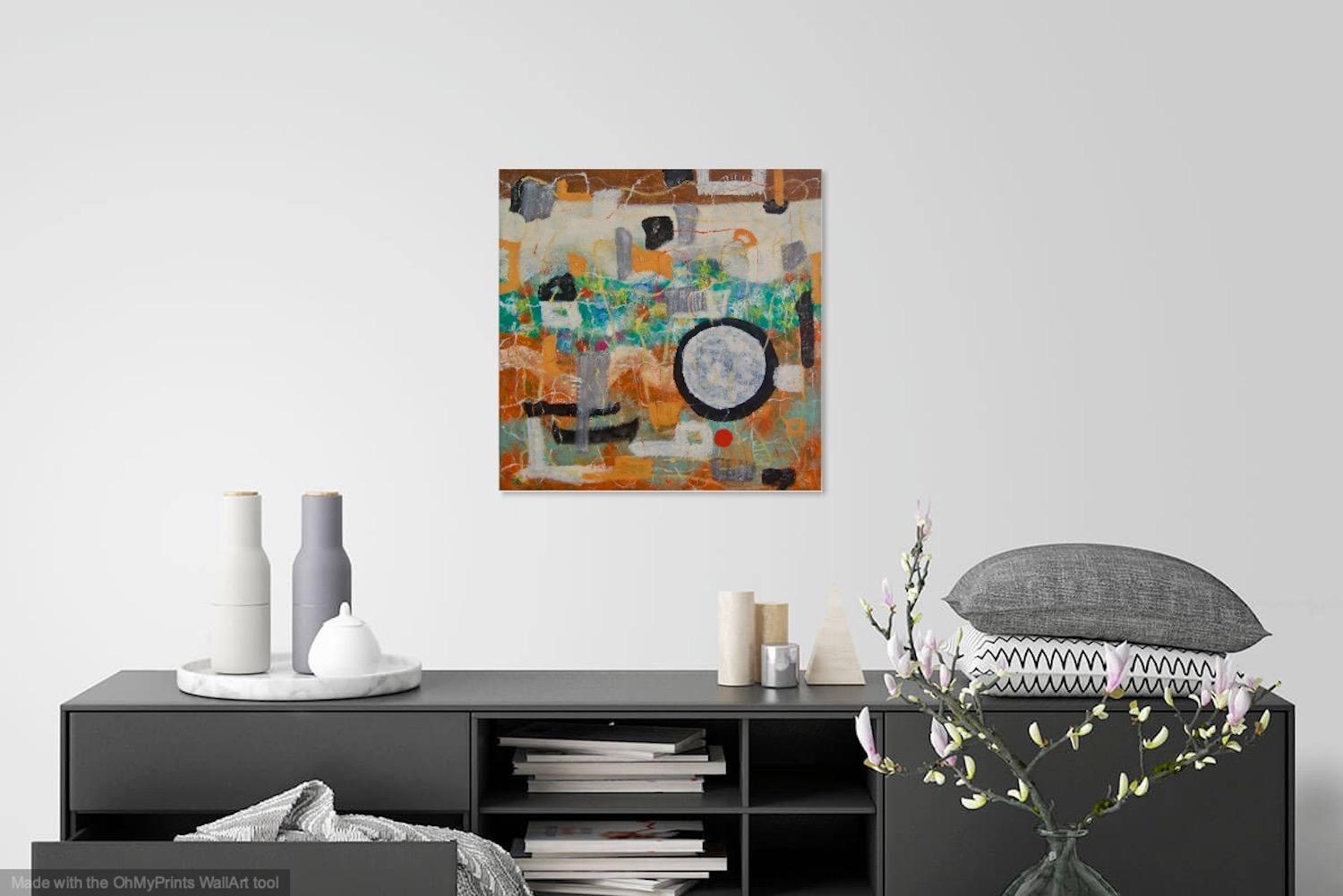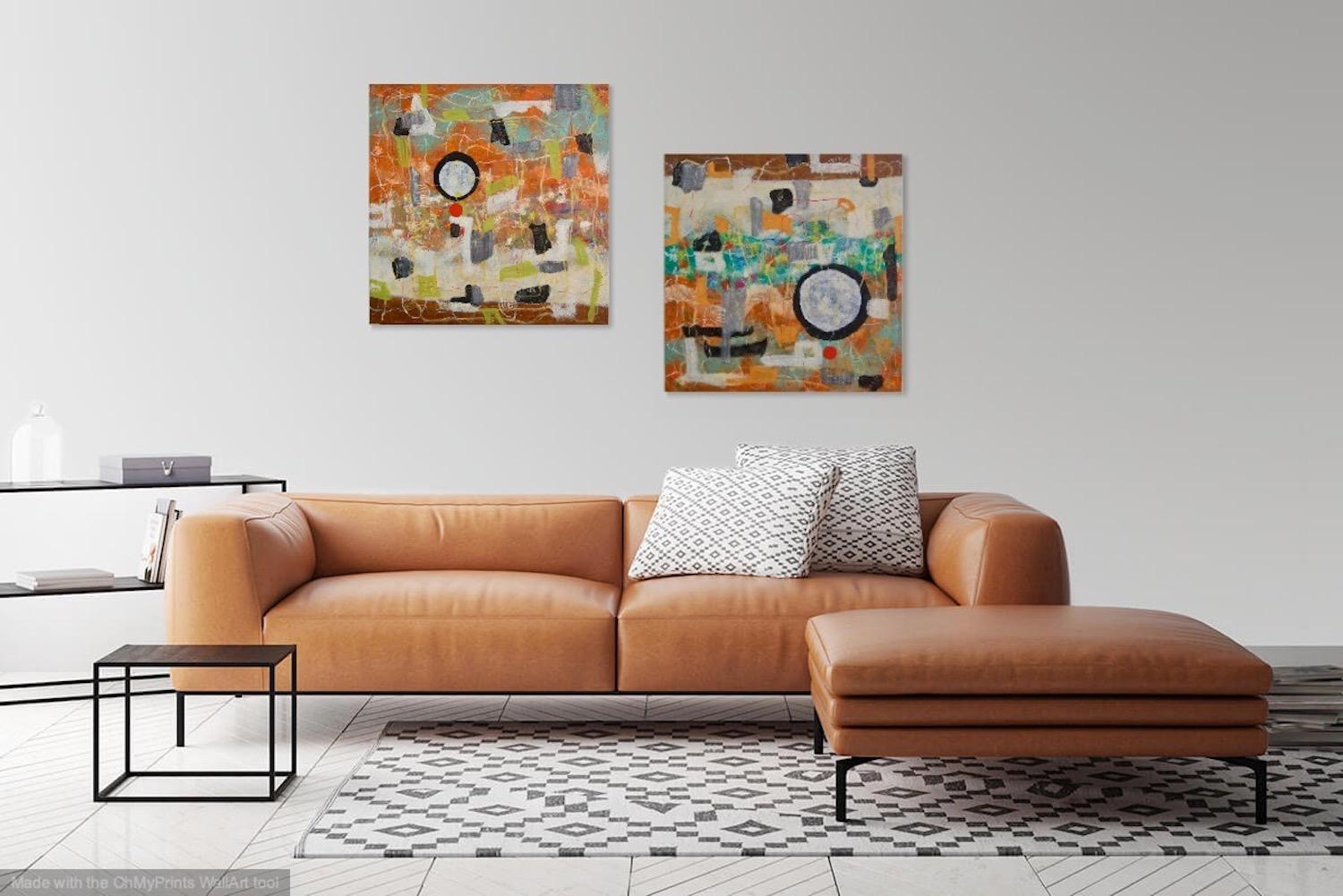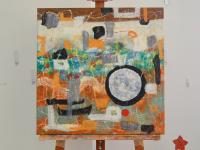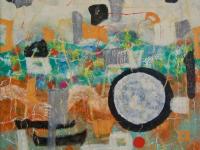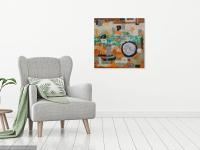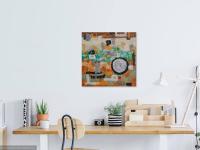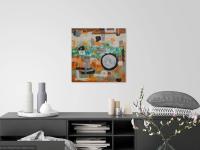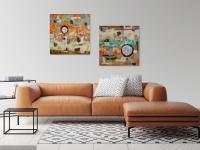 Deep Thoughts zen figures landscape abstract painting oil art with zen circles, warm earthy patterns orange decor with rich impasto textures
Abstract figures landscape painting oil art with zen circles and patterns, a warm earthy orange decor piece with rich impasto textures and layers. From an original artwork series that began with 4 musical riffs, became one, and then each finding its own path. 2019.
Title: Deep Thoughts
Medium: Oil on Ready-to-Hang Canvas 
Dimensions: 24 x 24 x 0.5 in
See how painting is created: https://www.instagram.com/p/Bz57-HnHJz1/
The artwork is signed on the side of the canvas, varnished and includes a Certificate of Authenticity. 
P.s. Image is copyrighted and may not be reproduced without permission. As you are viewing a screen image, the colors may vary slightly for the actual artwork. Room images are for illustration purpose only and not to scale.