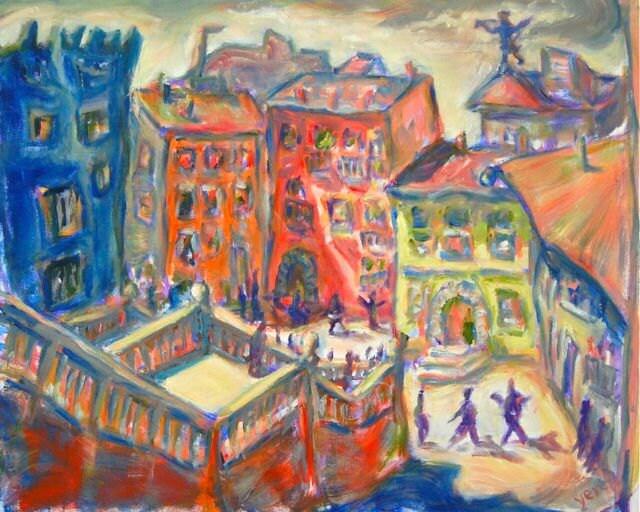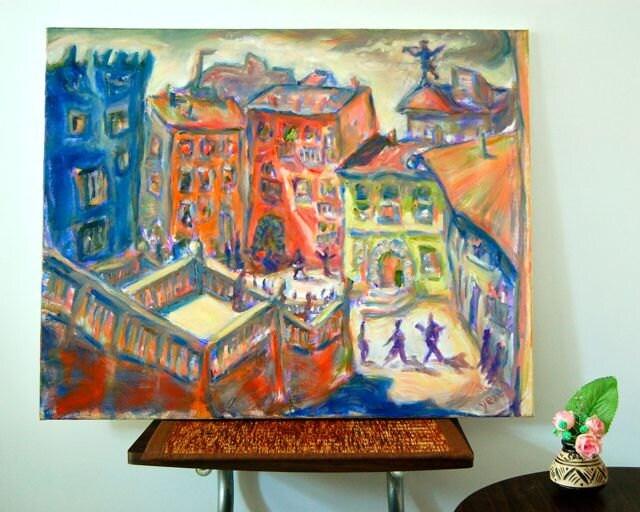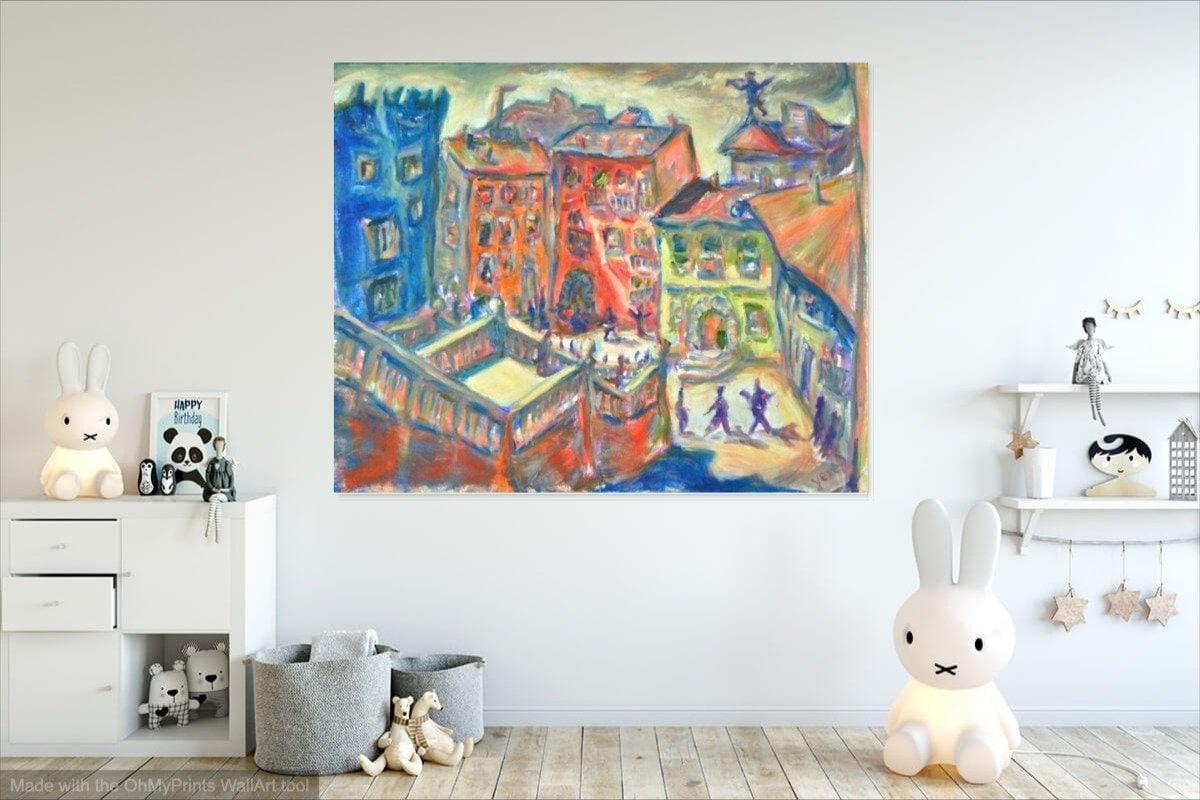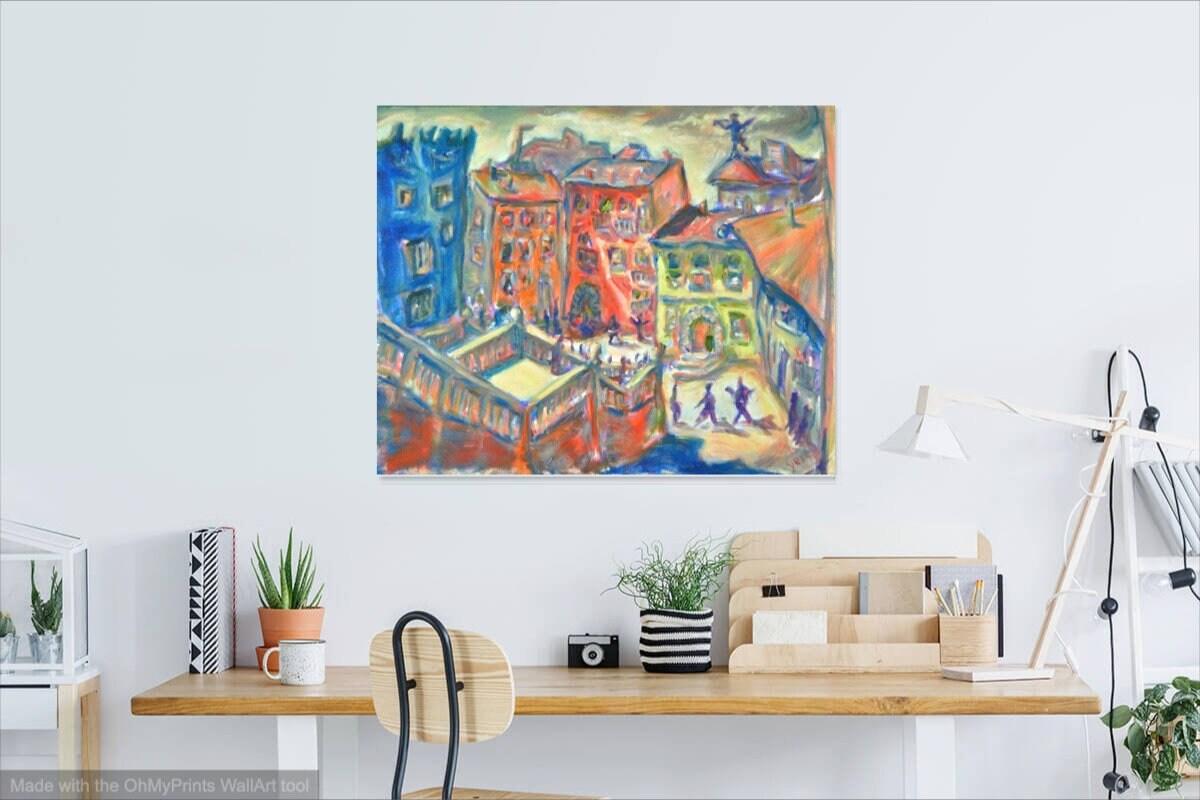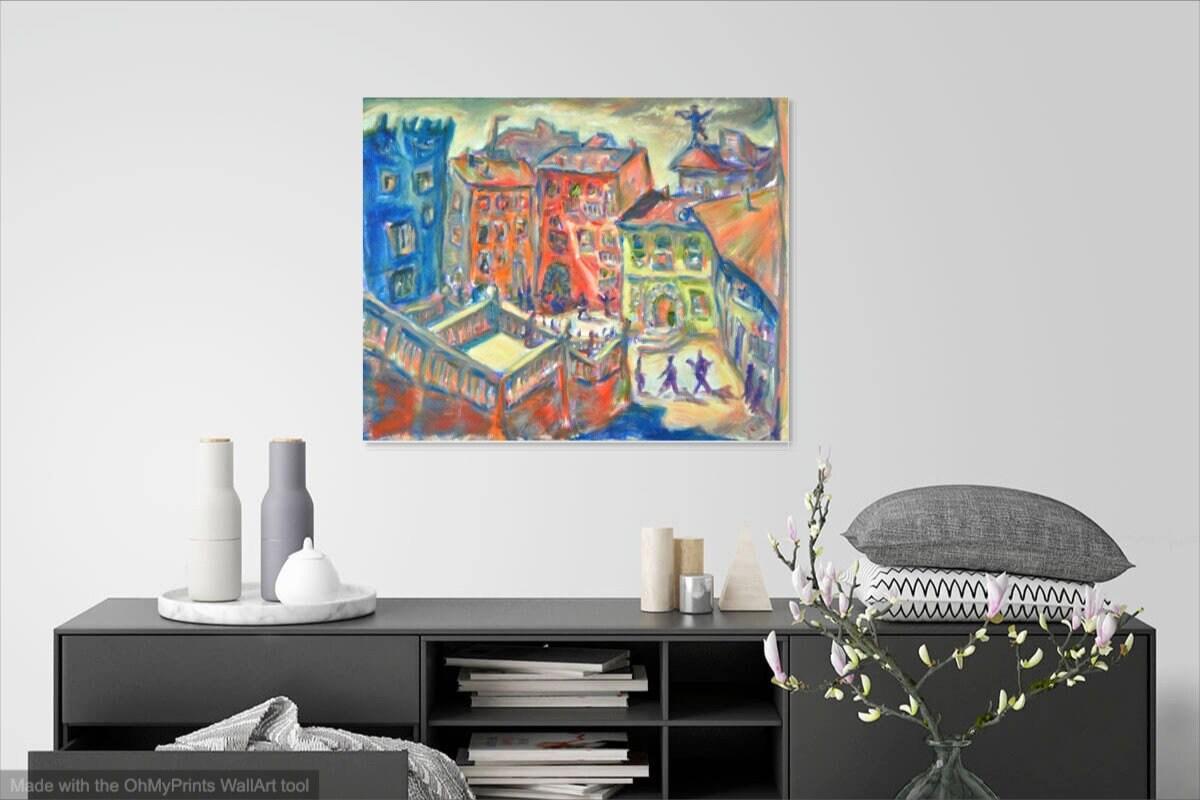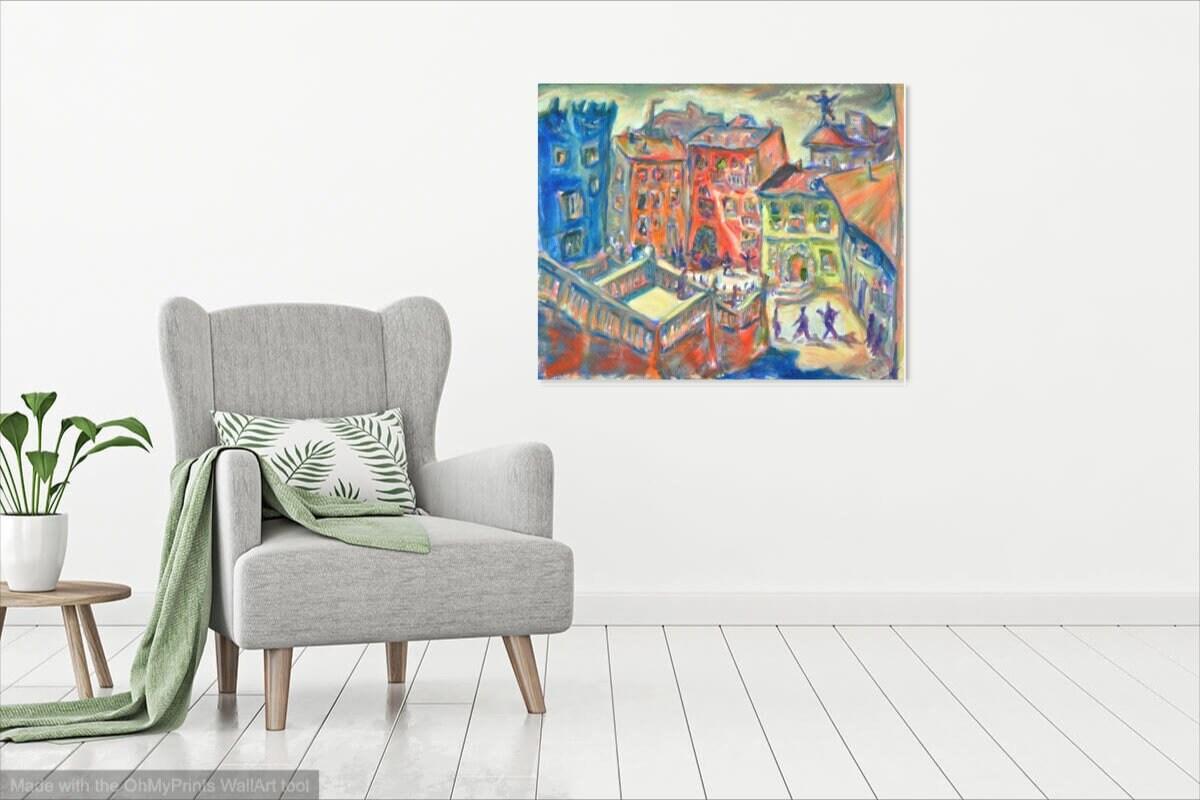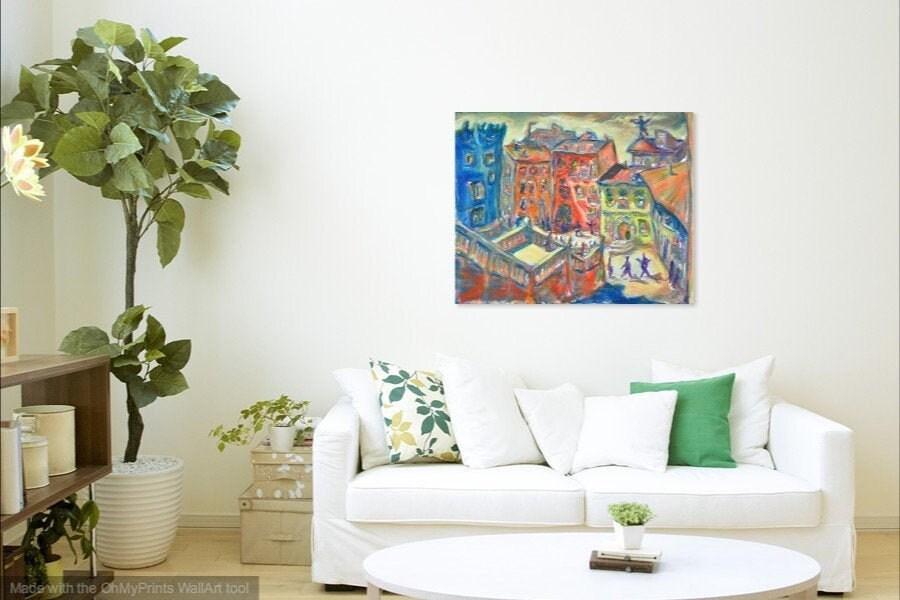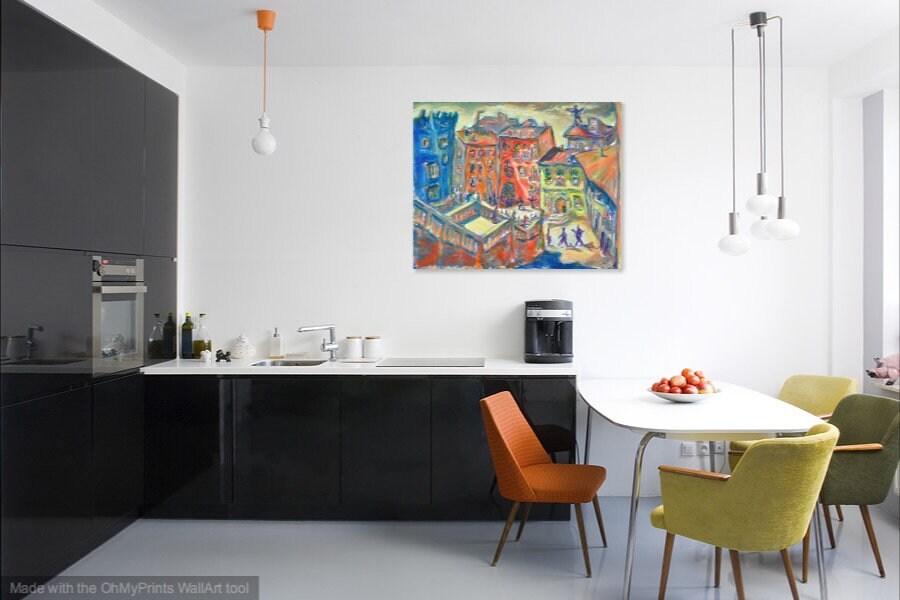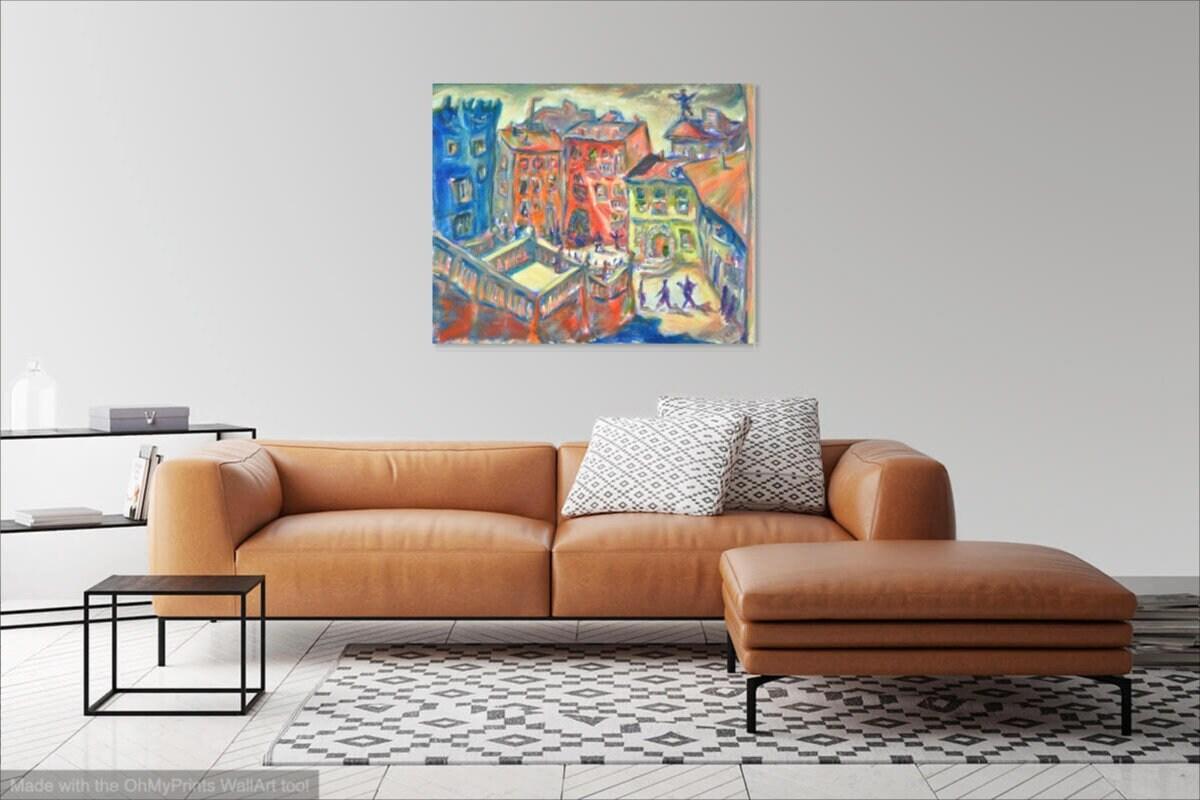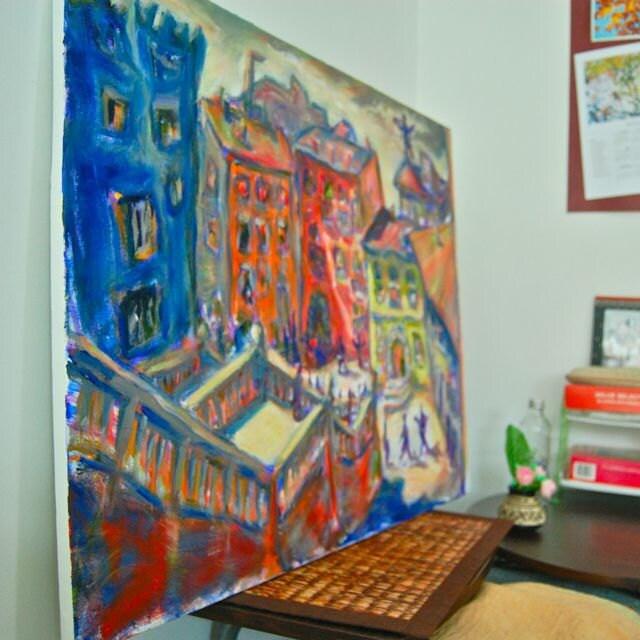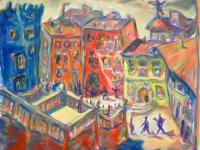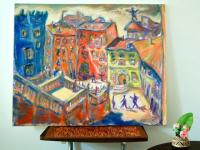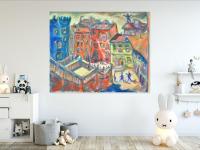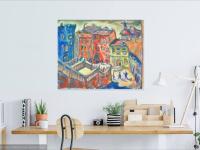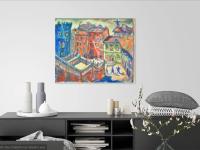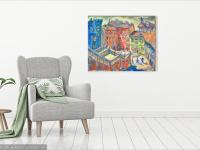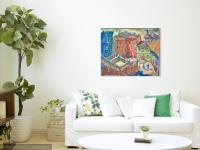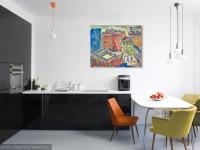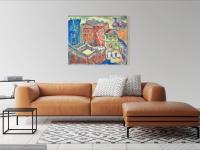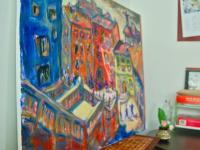 Latte Afternoon Impressionist Spanish Oil Painting - Whimsical Girona Cityscape Art - European Art for Home decor - Spain Travel Vibes Art
Indulge in the warmth and charm of Spain with this captivating original oil painting titled "On a latte afternoon." The artwork captures the whimsical beauty of Girona, a Spanish city known for its enchanting streets and vibrant atmosphere. The impressionist style adds a touch of artistic spontaneity, while the warm tones and colorful details bring the scene to life. This painting invites you to savor the relaxed ambiance of a latte afternoon in Girona, making it a perfect addition to your home or office decor. Let the art transport you to the charming streets of Spain and add a touch of artistic and cultural richness to your space.
A work from the artist's "Spain Vignettes Series", exploring various Spanish cities and towns - Ainsa, Cadiz, Cordoba, Girona, Rhonda - where the architecture often emotes the feel and tempo of the places. 2012.
Title: On A Latte Afternoon
Medium: Oil on Ready-to-Hang Canvas 
Dimensions: 24 x 30 x 0.5 in 
The artwork is signed on the front, varnished and includes a Certificate of Authenticity. 
P.s. Image is copyrighted and may not be reproduced without permission. As you are viewing a screen image, the colors may vary slightly for the actual painting. Room images may not be to scale.