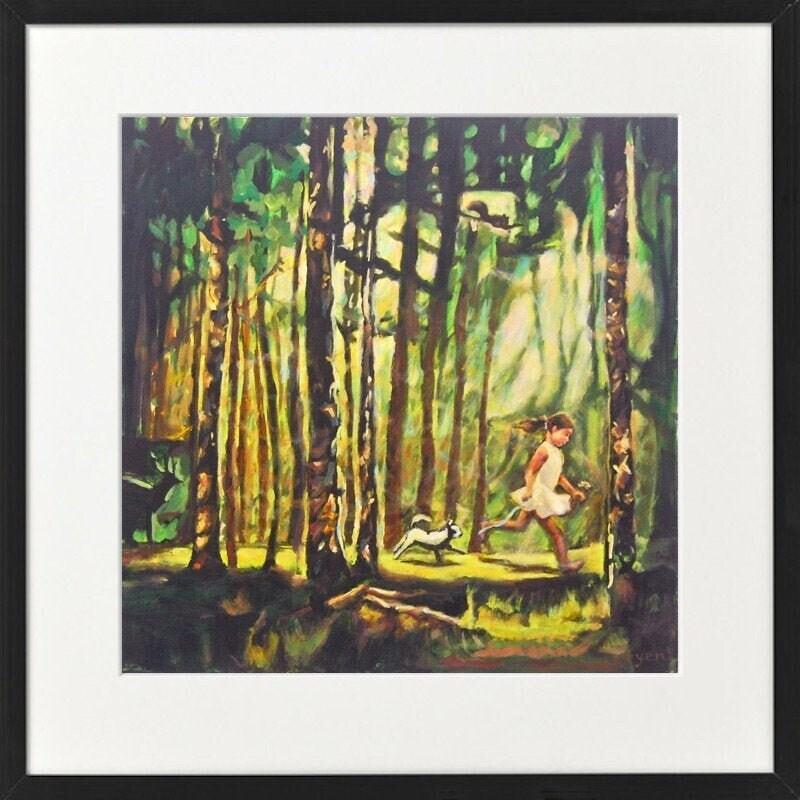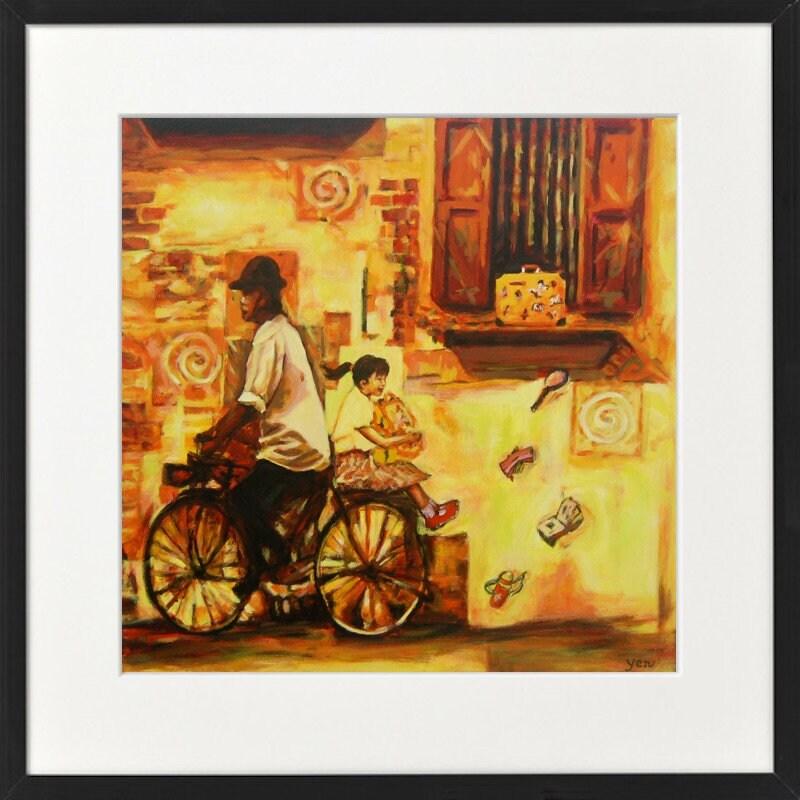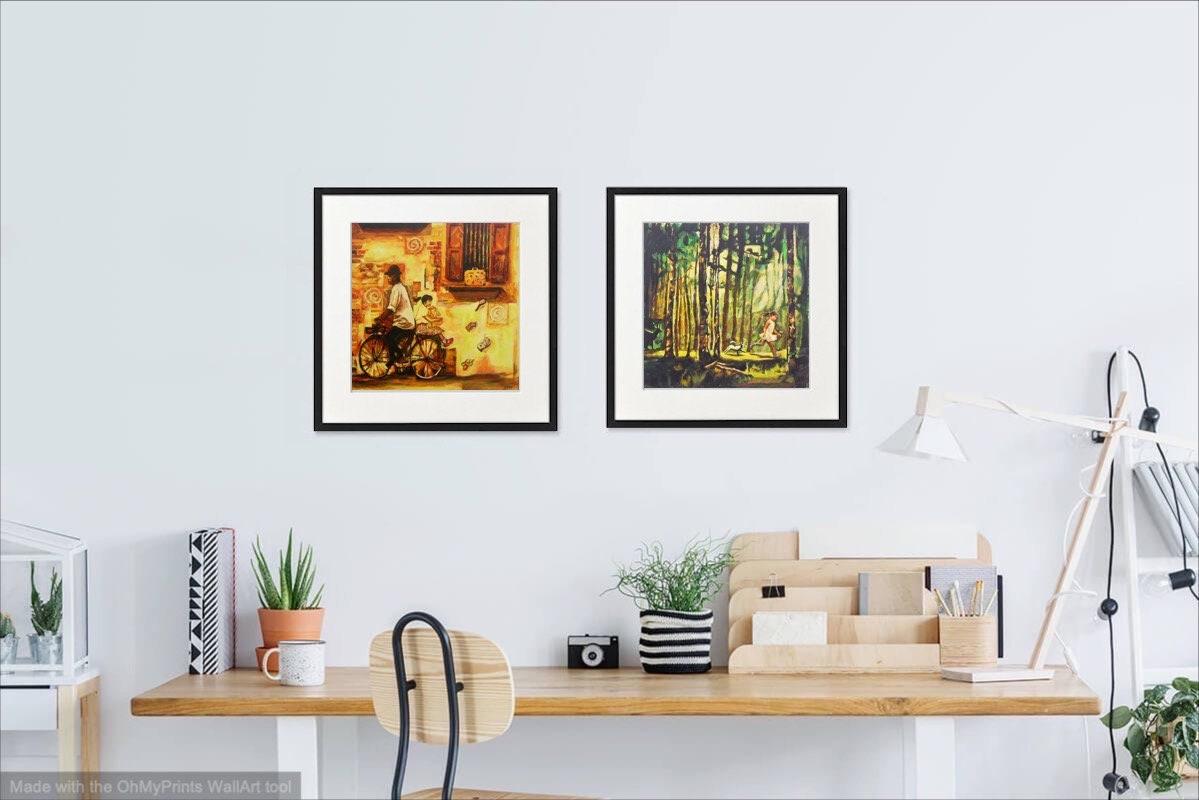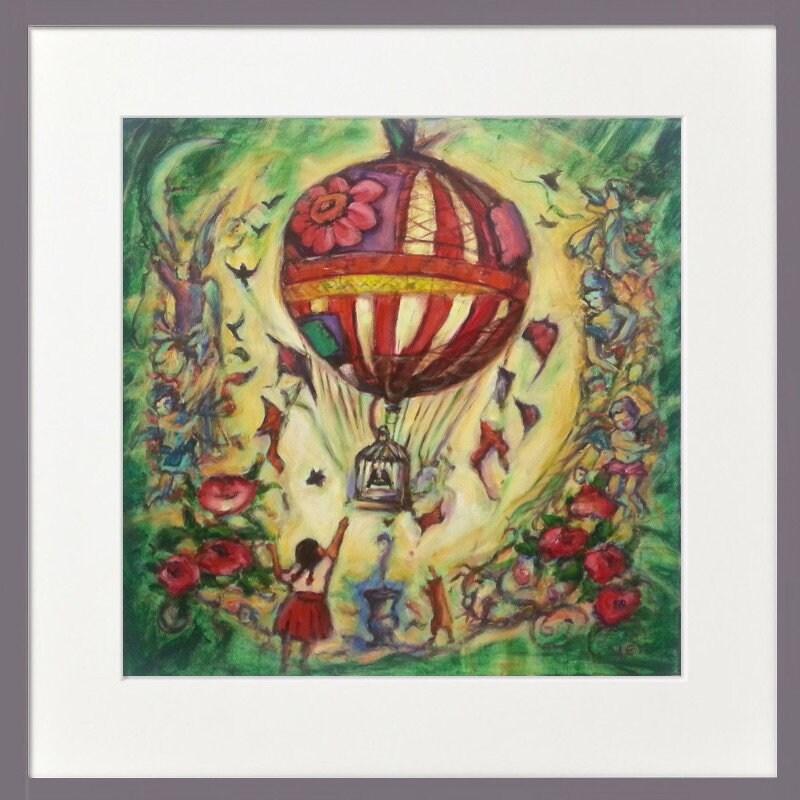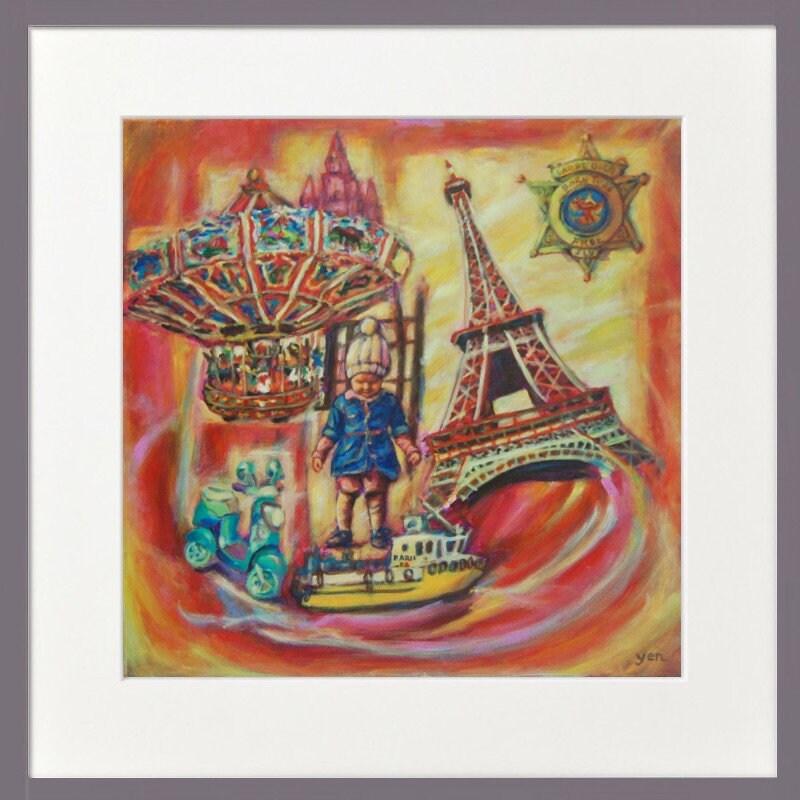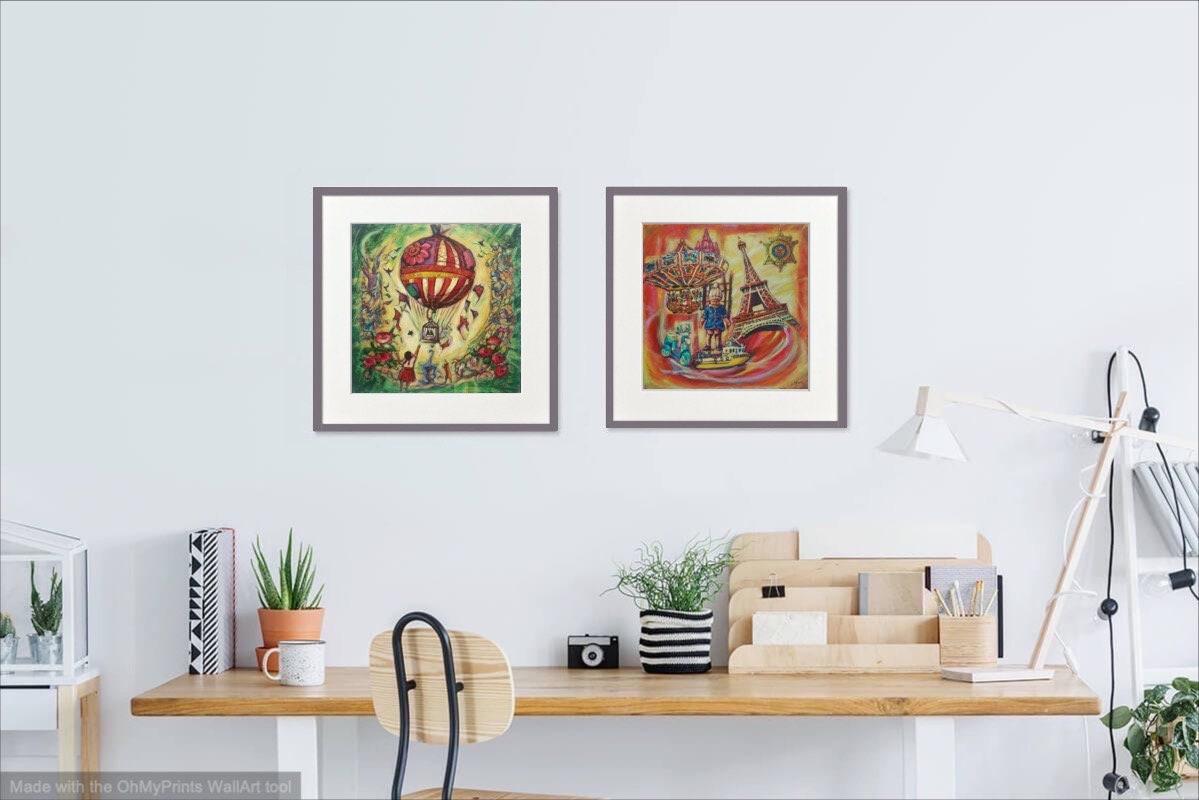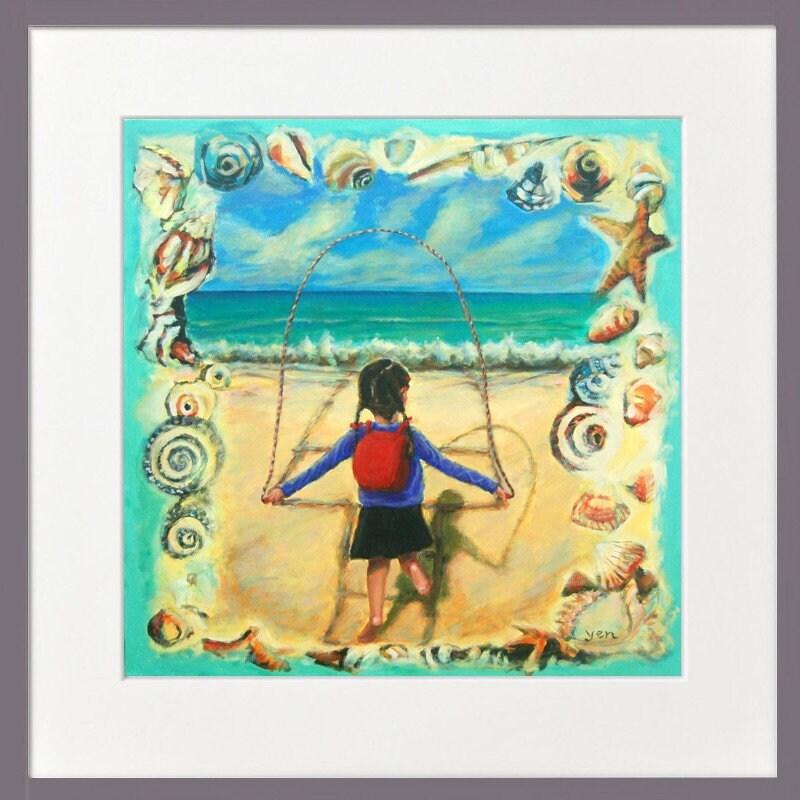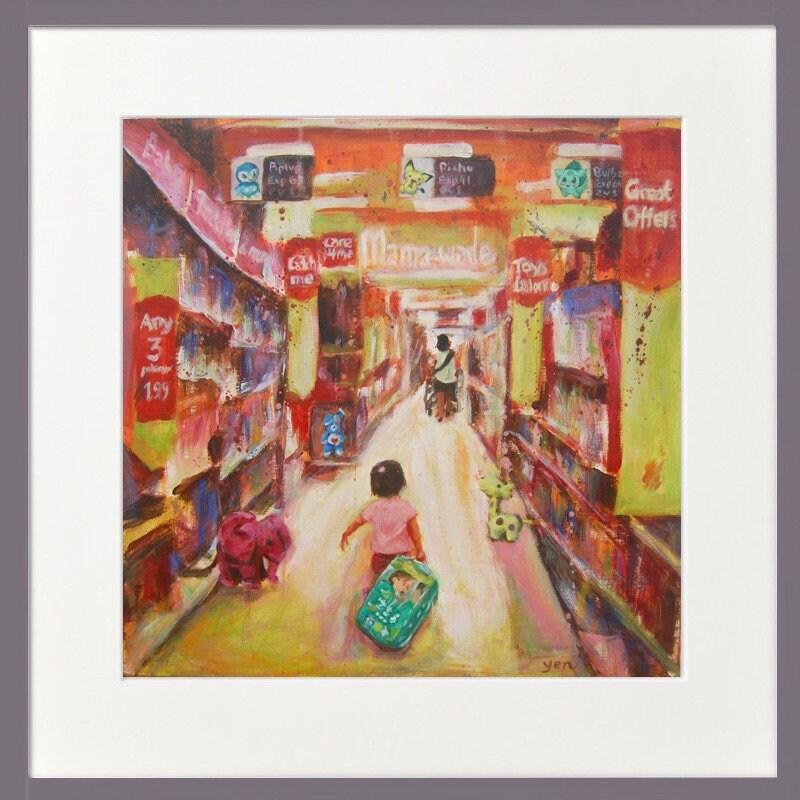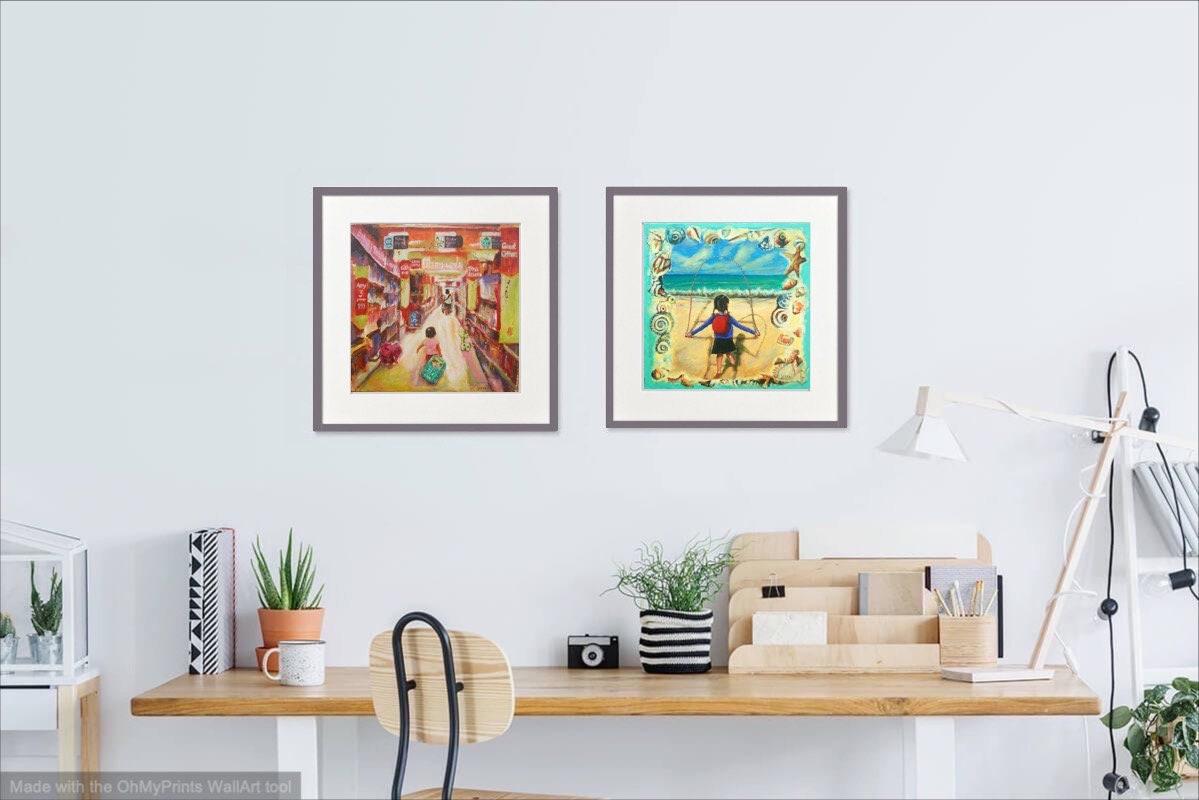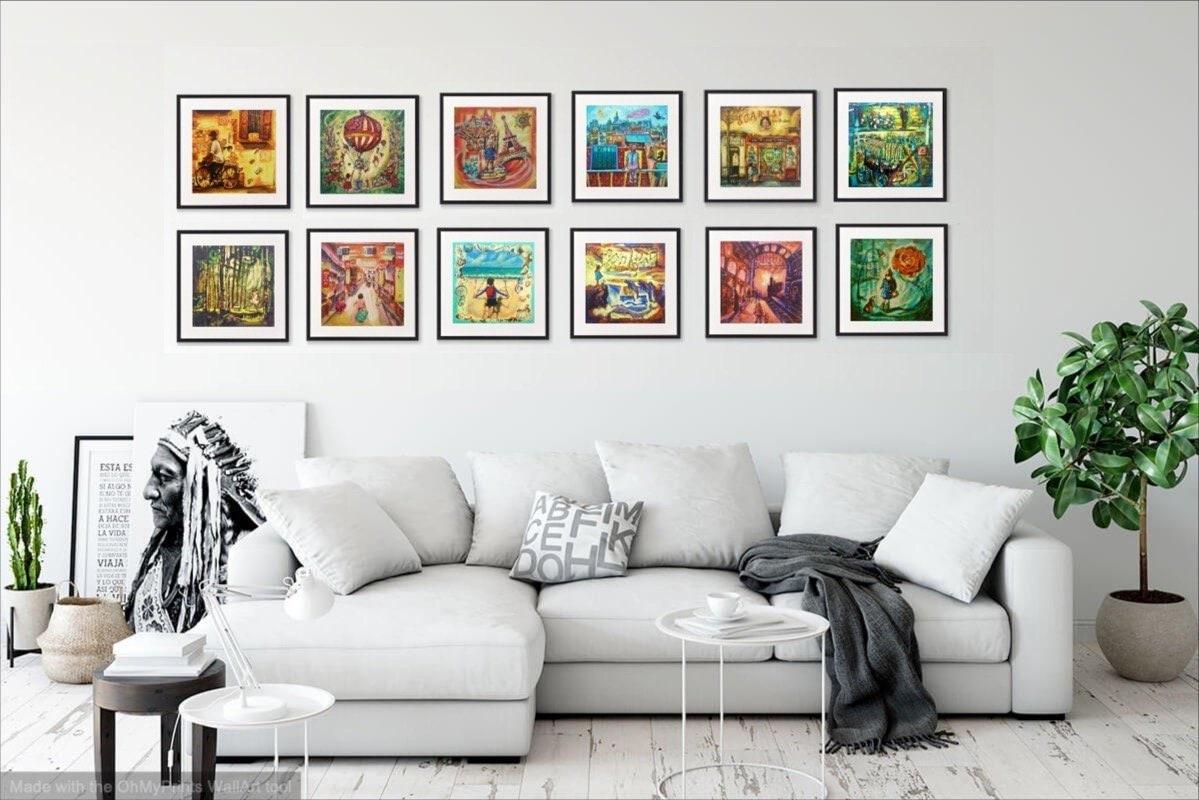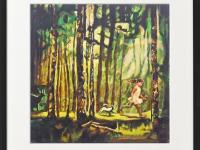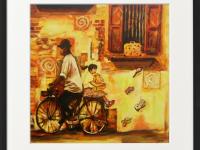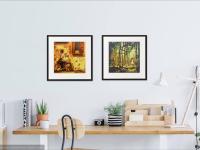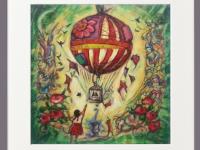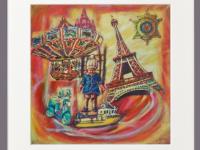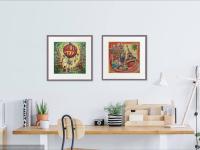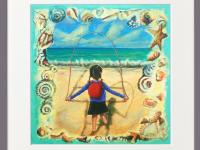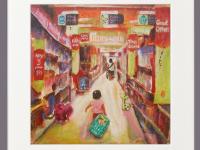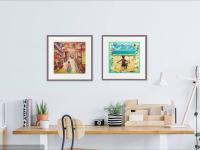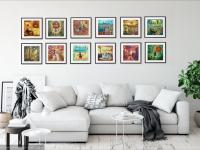 Little Girl Whimsical Art Prints Set - Impressionist Vintage Paintings - Quirky and Cute Child Portraits - Nursery Decor - Art Collection
Elevate your space with these 6 whimsical art prints set featuring charming little girl portraits. These impressionist vintage paintings in pastel hues capture the innocence and playfulness of childhood in a quirky and cute manner. The artist's unique style brings a touch of nostalgia and whimsy to each picture, creating a delightful collection that will enchant any viewer. Whether you're looking to decorate a nursery or girl's room, add a playful touch to your living room, or gift art to someone special, these art prints are a perfect choice. Let the innocence and charm of these little girls brighten up your space.

From artist Yen's little girl series, based on the central theme of being a child again, be it nuggets from memories, feelings, symbols, dreams, travels, real or imagined. 

* Title: Choose from 6 art prints (in order of pics shown)
1. Magic Forest
2. My Schoolbag
3. Up And Away
4. A Boat To Paris
5. Play At Sea
6. Shopping

* Size: Standard frame size with thin white border (*free shipping)
- 5x5"
- 8x8"
- 11x11" - limited ed

* Type: Archival Matte Paper - matte (i.e not glossy) keeps better with time and will not cause a glare when framed in glass.

A long-lasting professional quality print, signed by artist in pencil at the back for 5x5 & 8x8. For 11x11 limited edition prints (up to 50), the ed number and artist signature will be in the white border below the image, in pencil. If, however you prefer a clean front print, let me know and I will sign and number on the back.

P.s. Image is copyrighted and may not be reproduced without permission. As you are viewing a screen image, the colors may vary slightly for the actual artwork. Frame & room images are for illustration purpose only and not to scale.