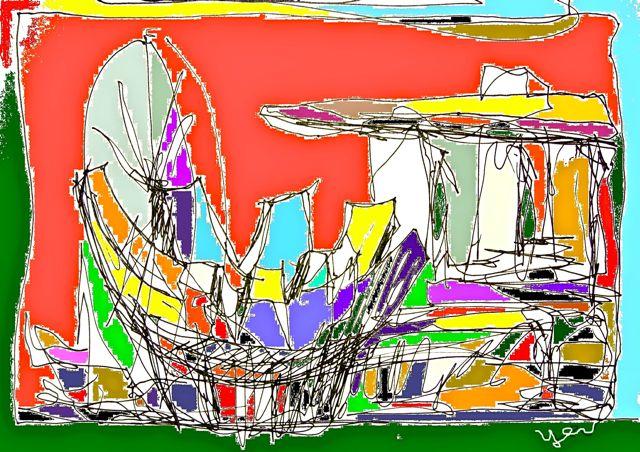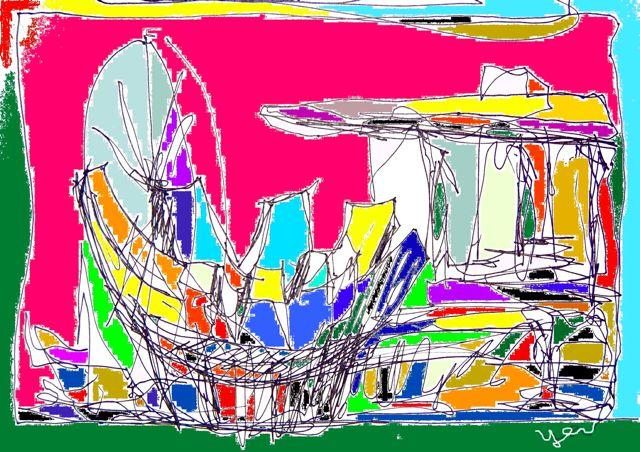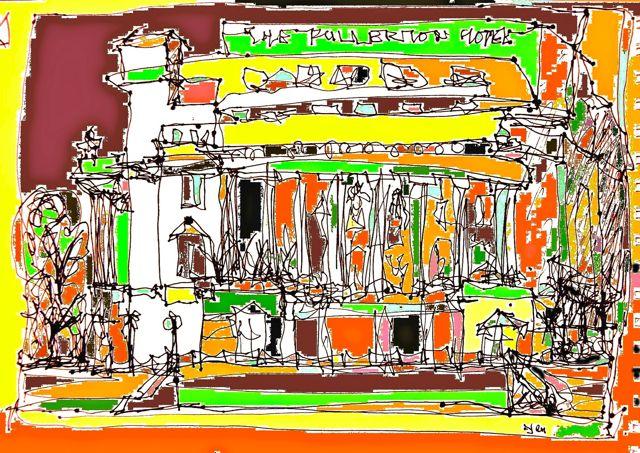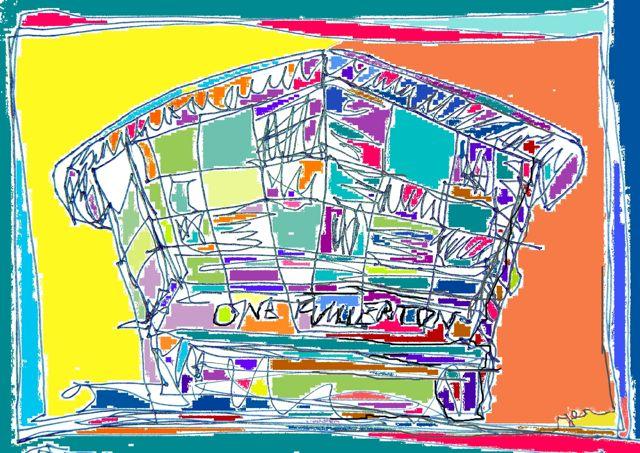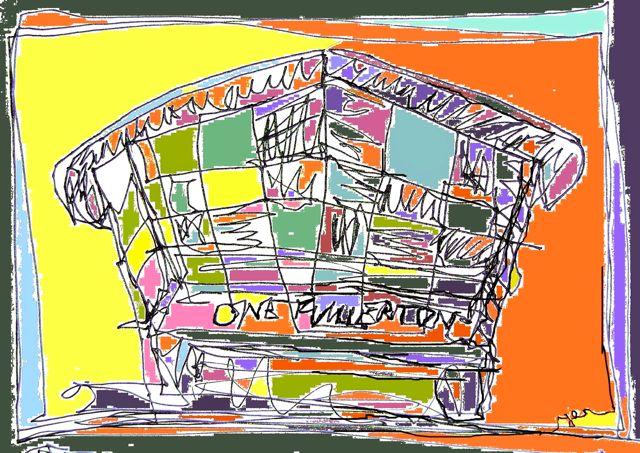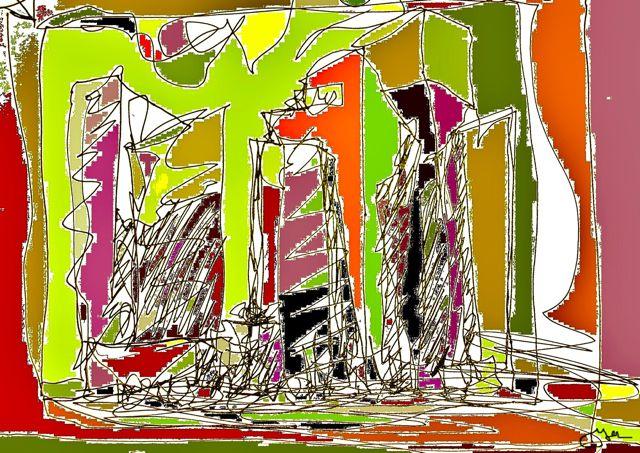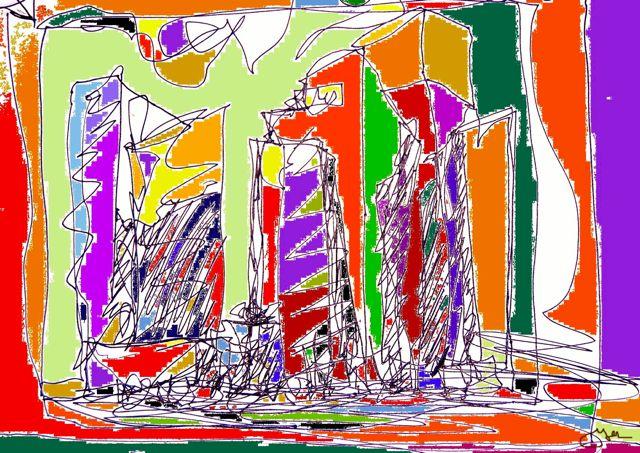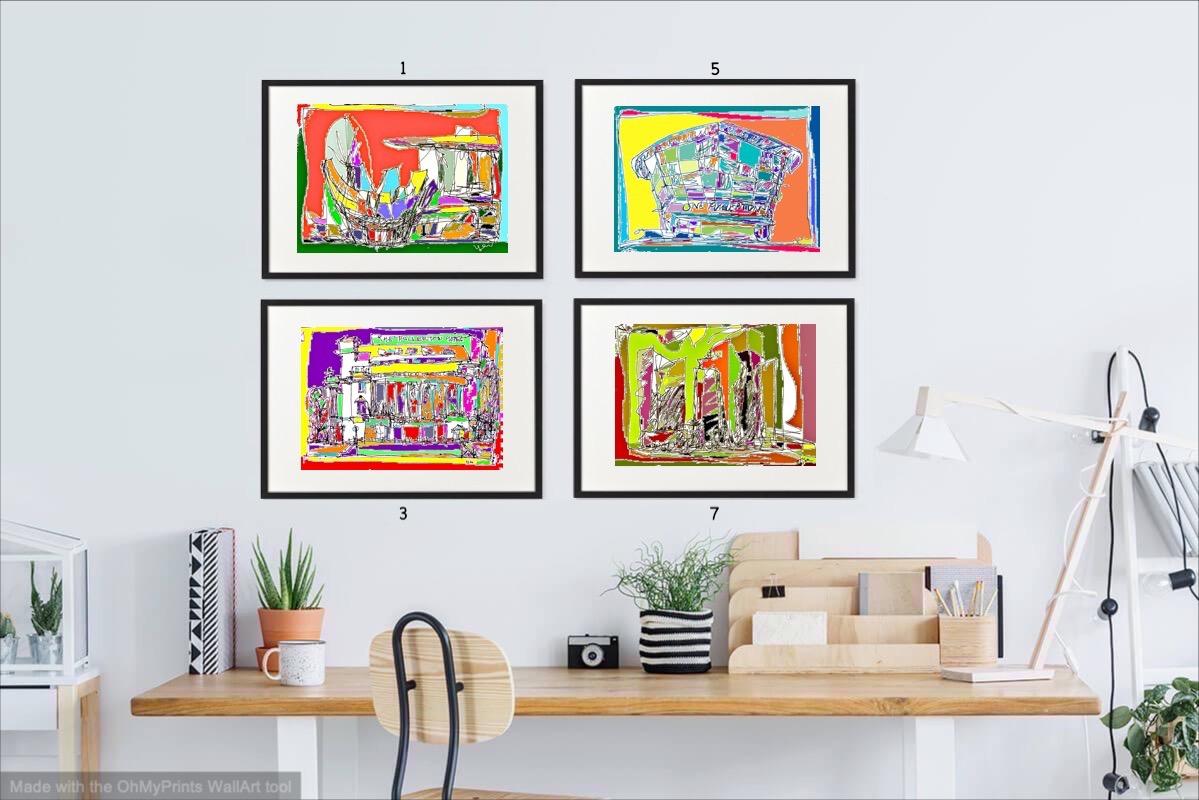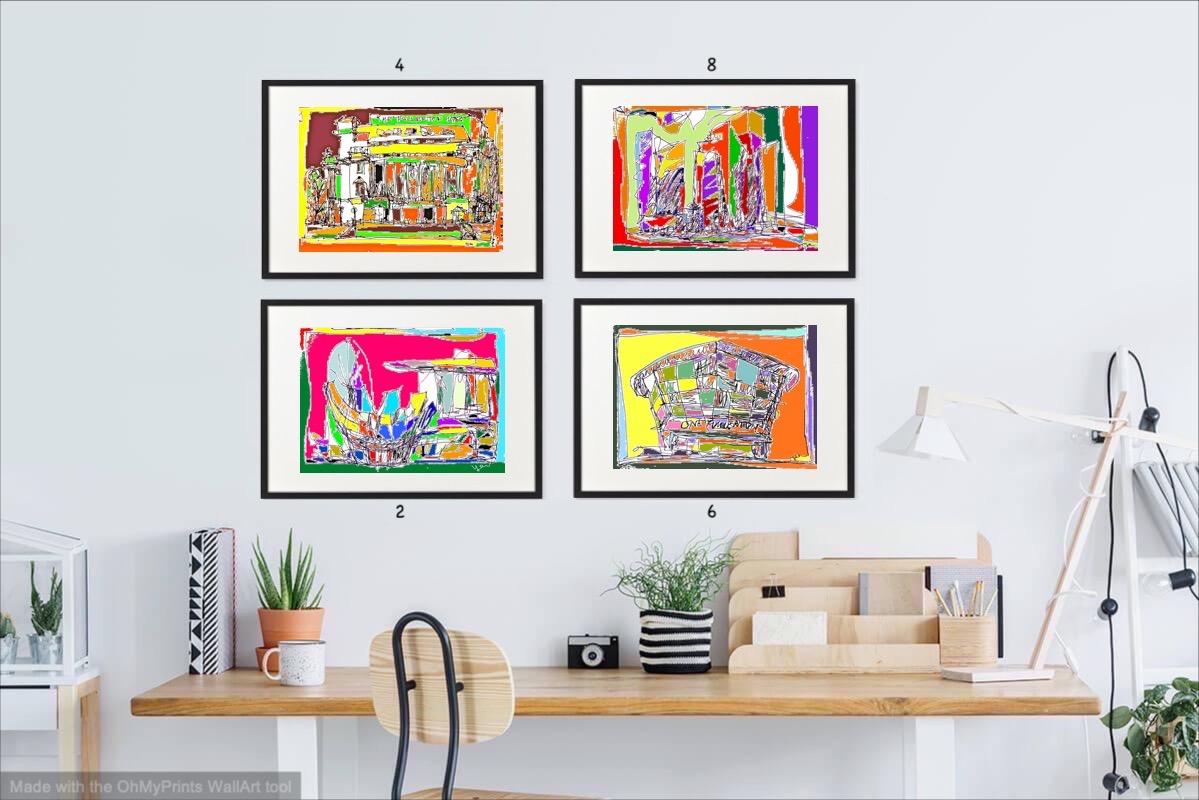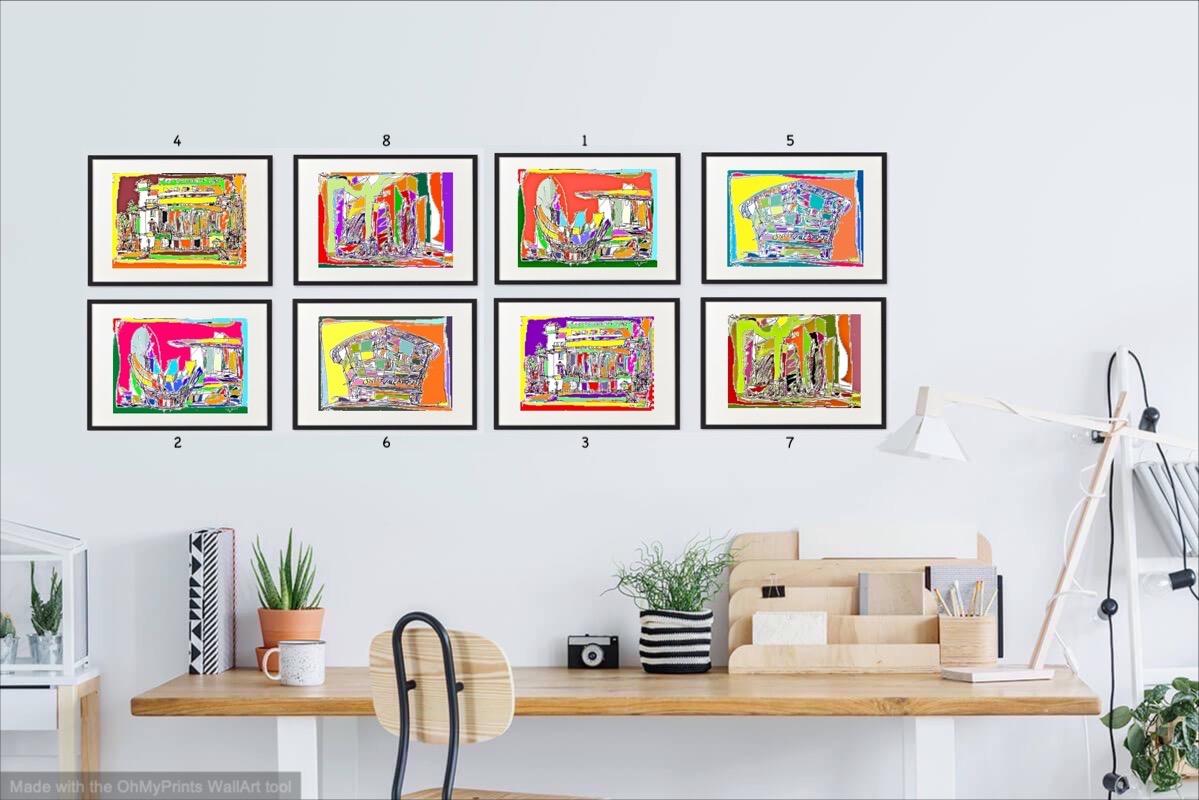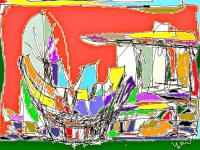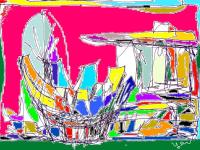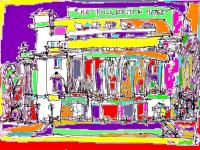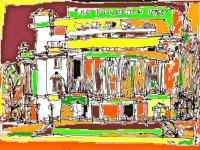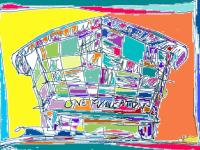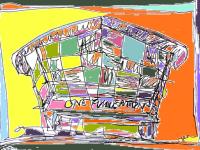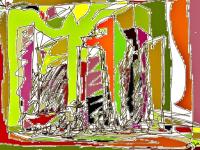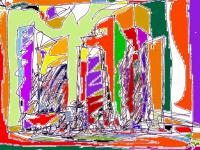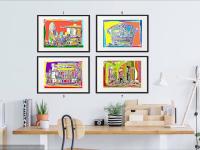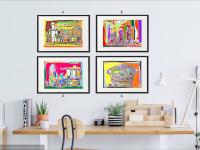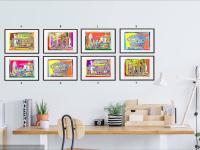 Singapore City Icons - Set of 8 Colorful Digital Pop Art Prints - Marina Bay Sands, Flyer, Fullerton Hotel - Singapore Travel Souvenirs
This set of 8 Singapore city icons digital pop art prints celebrates the iconic landmarks of Singapore in a vibrant and contemporary style. Featuring famous landmarks such as Marina Bay Sands, Singapore Flyer and Fullerton Hotel, these prints capture the essence of the city's skyline and architectural beauty in a whimsical abstract take. The myriad of bold colors and beautiful line work add a dynamic and eye-catching element to any space. Whether you're a Singapore enthusiast or simply appreciate urban art, this set of digital prints is a fantastic way to showcase your love for the city or bring a touch of Singapore back home as a travel souvenir. Mirage Island series 2012.
* Title: Marina Bay Sands - 2 versions red or pink (#1 & 2)
More Singapore icons are available, just choose Title under Singapore print no:
- Fullerton Hotel - purple or brown (#3 & 4)
- One Fullerton - blue or dark edge (#5 & 6)
- Central Business District - green or purple (#7 & 8). 
* Size: Standard frame size with thin white border (*free shipping)
- 5x7"
- A4
- A3 - limited ed.
Another version of the print with words (Singapore, landmark, artwork title) is available here.

* Type: Archival Matte Paper - matte (i.e non glossy) keeps better with time and will not cause a glare when framed in glass.

A long-lasting professional quality print, signed by artist in pencil at the back for 5x7 & A4. For A3 limited edition prints, the ed number and artist signature will be in the white border below the image, in pencil. If, however you prefer a clean front print, let me know and I will sign and number on the back.

P.s. Image is copyrighted and may not be reproduced without permission. As you are viewing a screen image, the colors may vary slightly for the actual print. Frame & room images are for illustration purpose only and not to scale.