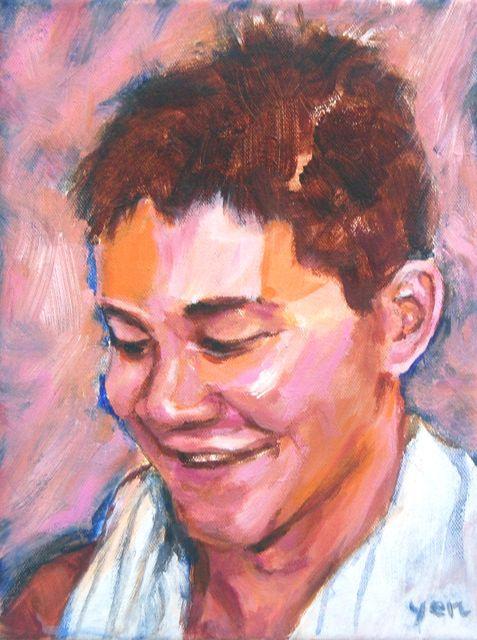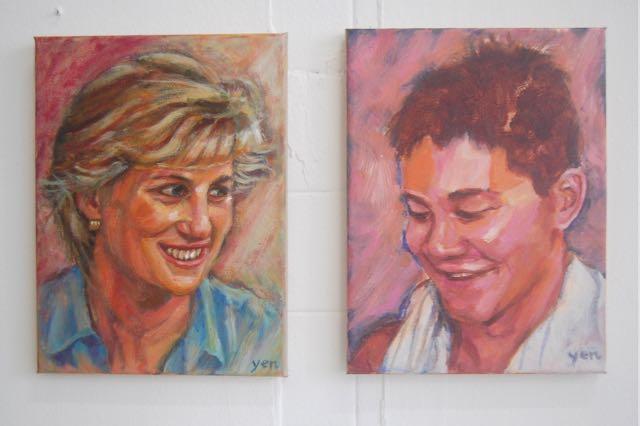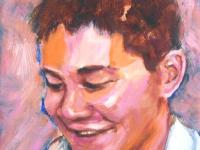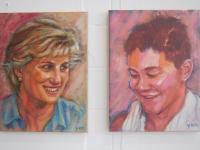 Singapore olympic medallist Joseph Isaac Schooling impressionist portrait painting
Impressionist portrait painting of Singapore's first and only Olympic gold medallist, Joseph Isaac Schooling, capturing the historic jubilant moment on the day of his triumphant 100m butterfly swim on 13 August 2016.

Title: Jubilation - Joseph Isaac Schooling
Medium: Acrylic on Ready-to-Hang Canvas
Dimensions: 12 x 9 x 0.5in

The artwork is signed on the front and varnished.
Artwork story: https://yenpaintings.blogspot.com/2016/08/joseph-isaac-schooling.html
P.s. As you are viewing a screen image, the colors may vary slightly for the actual painting.