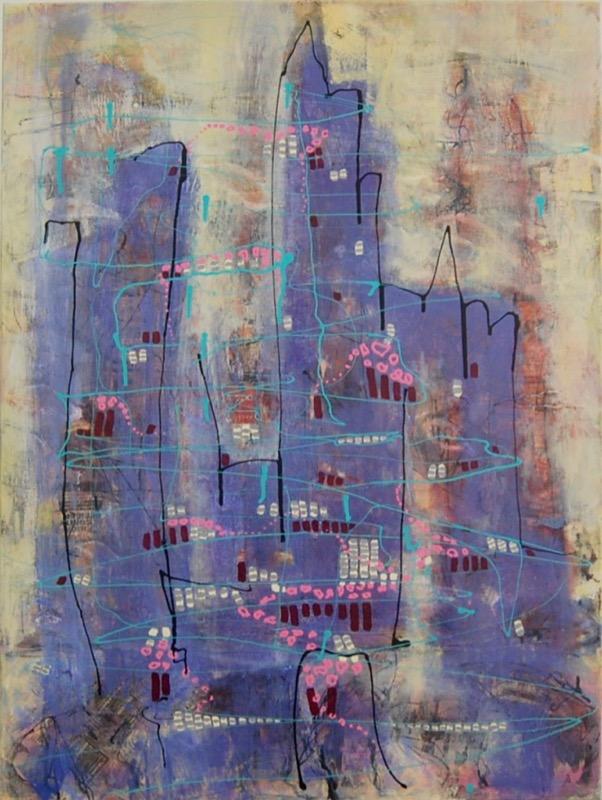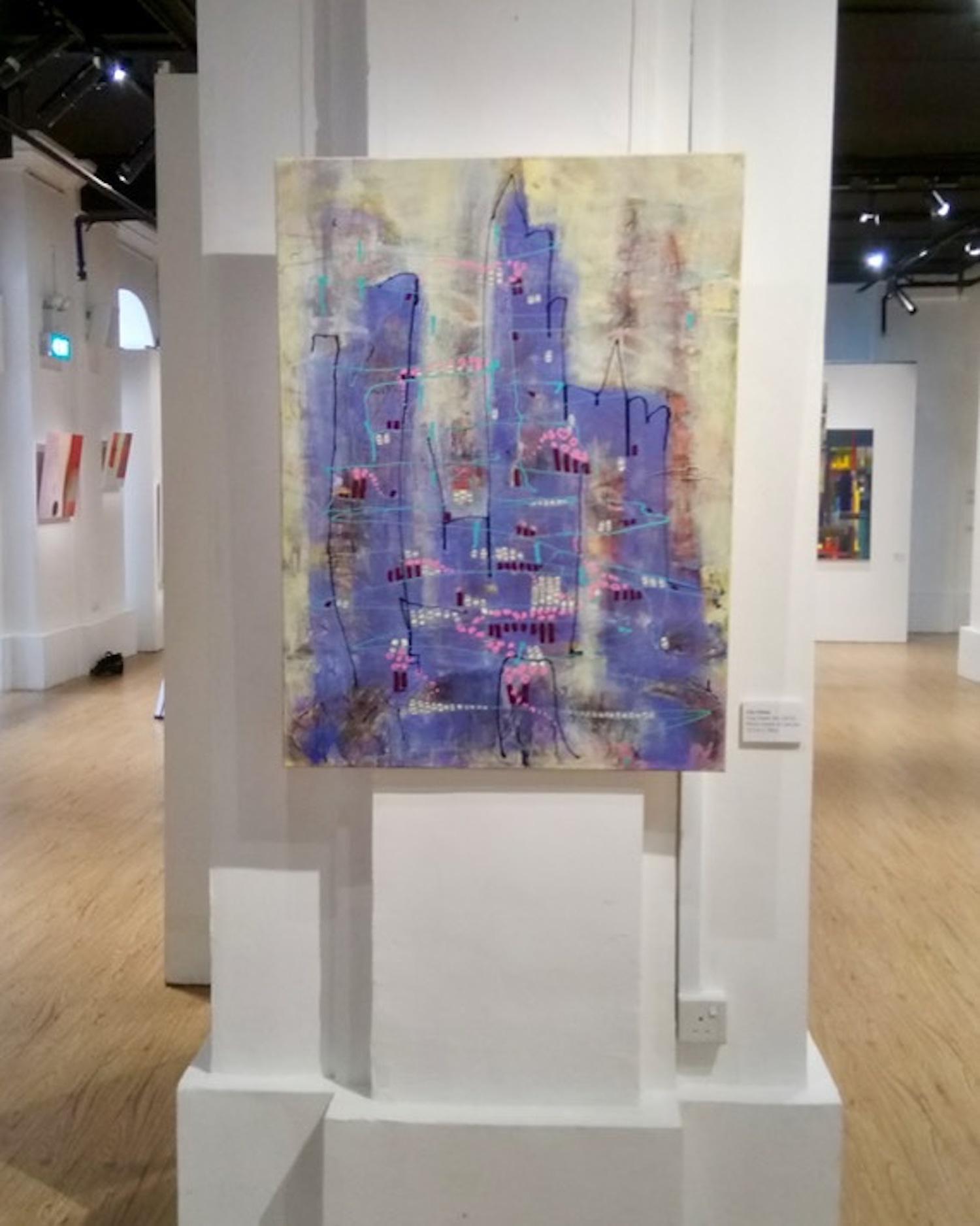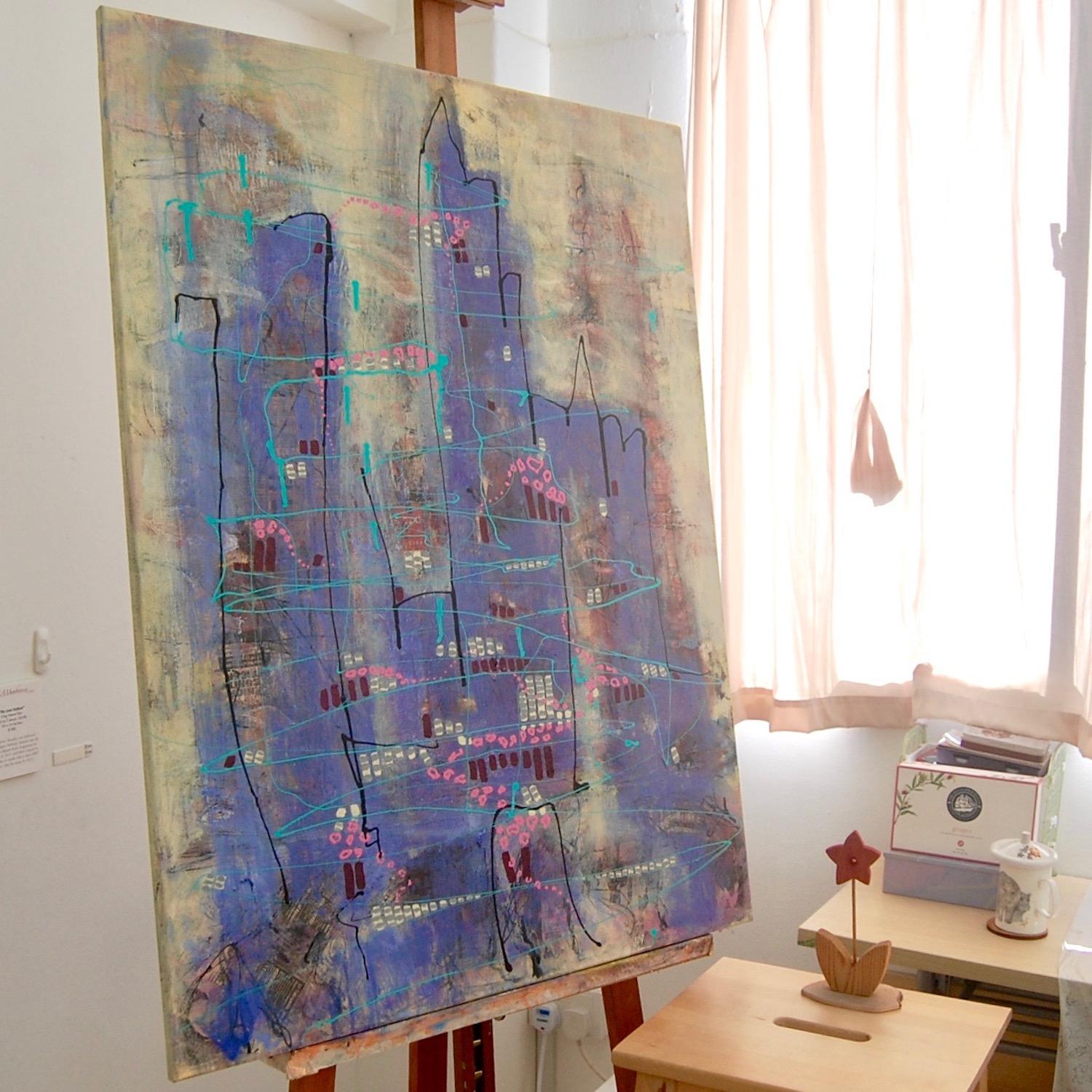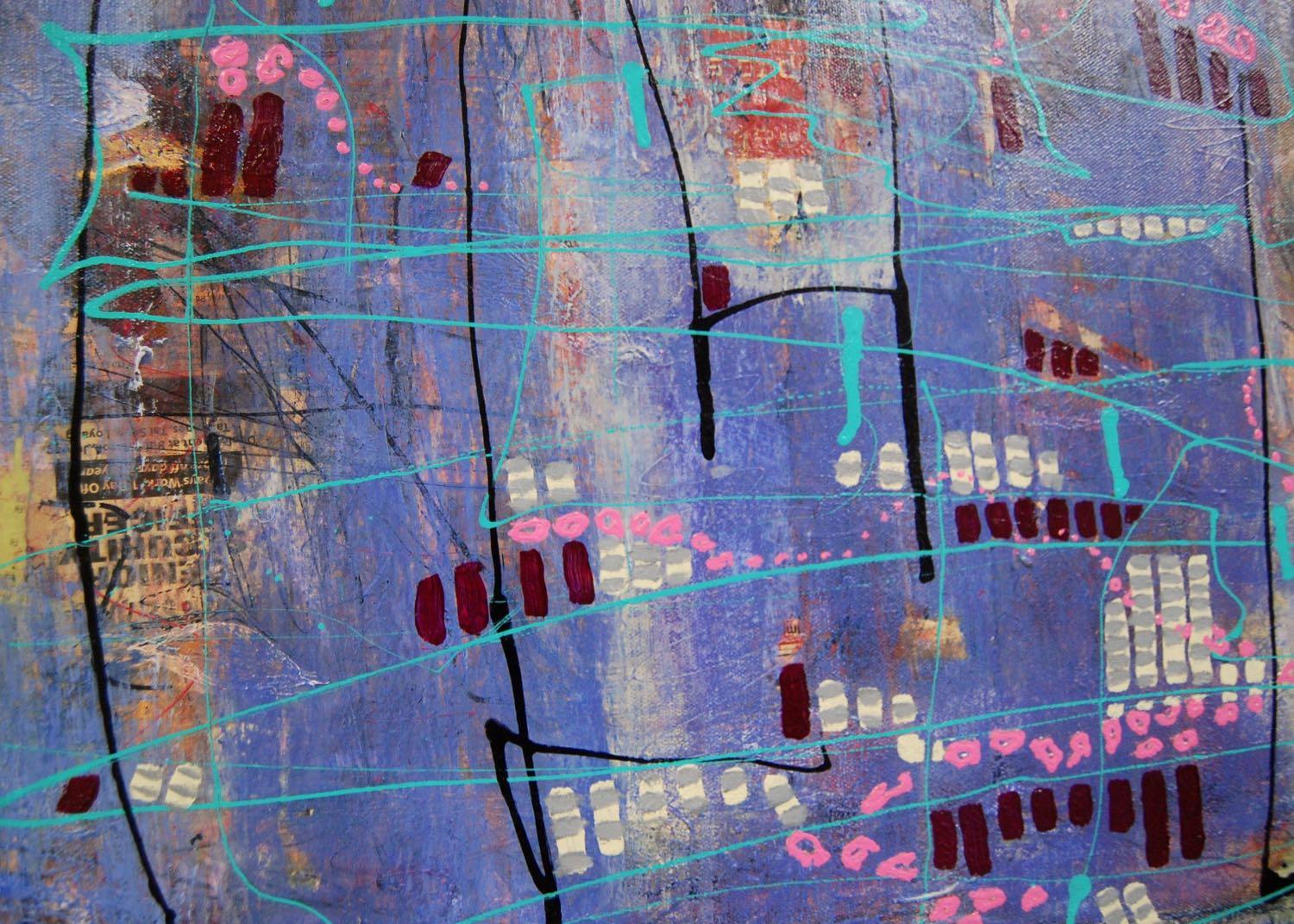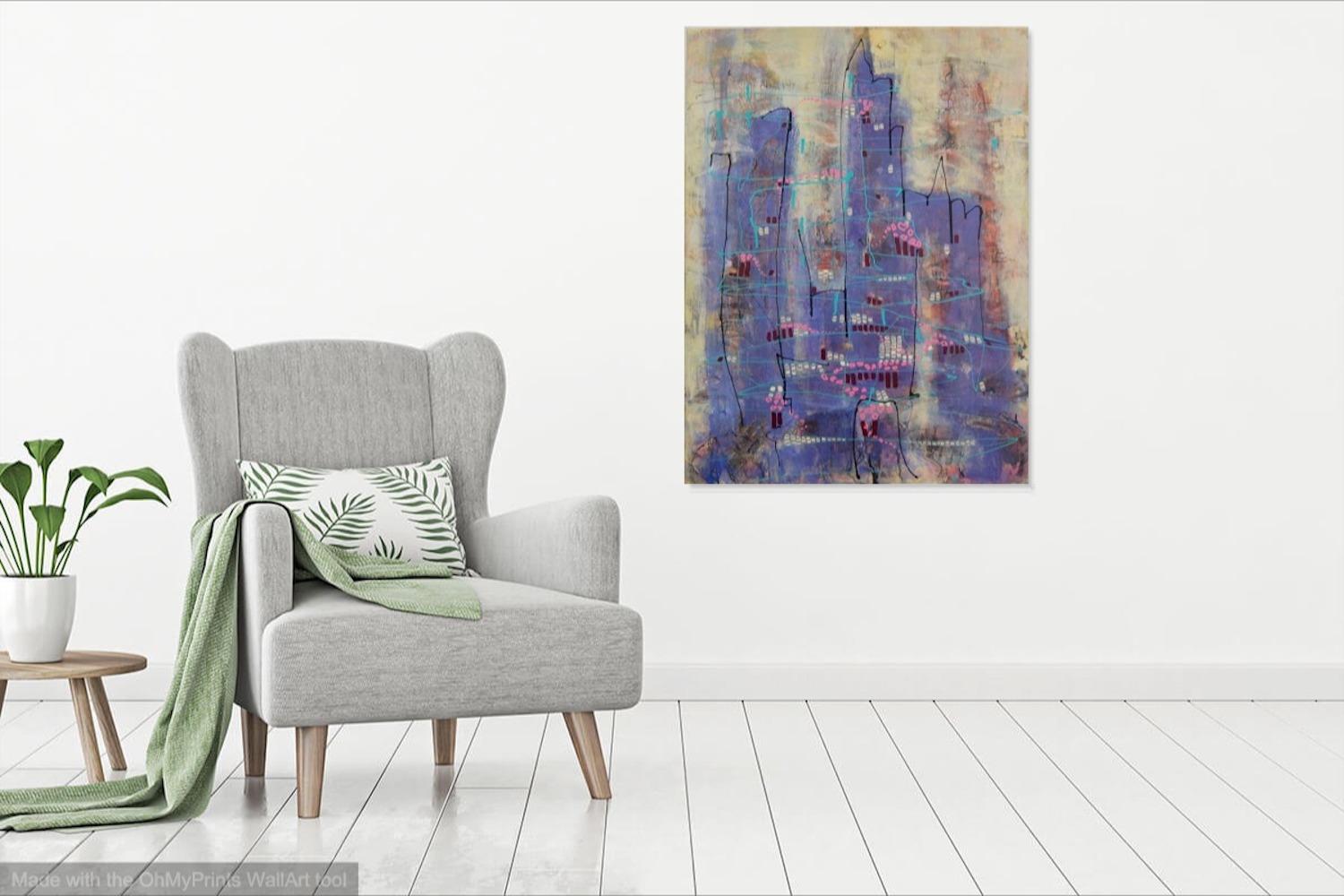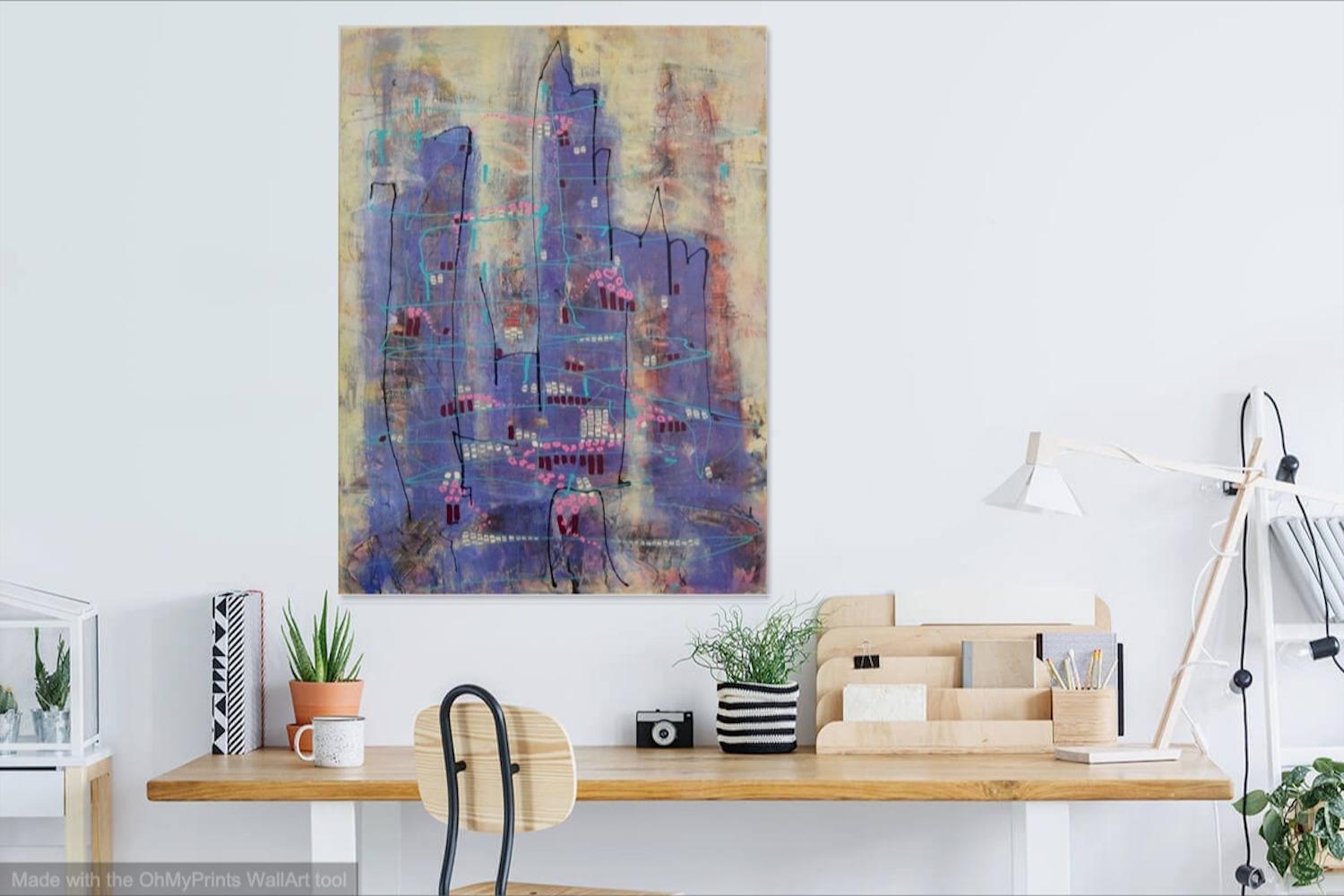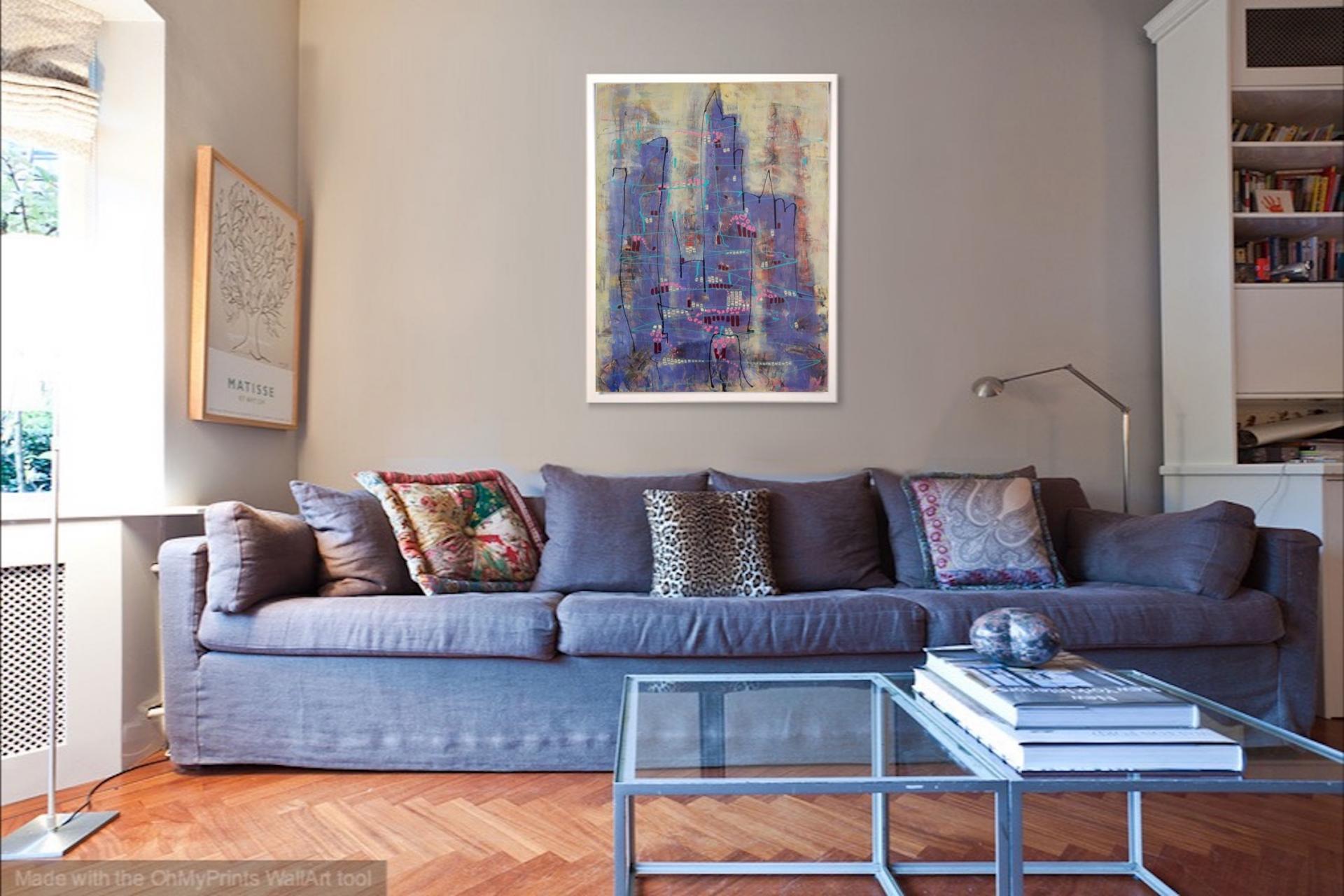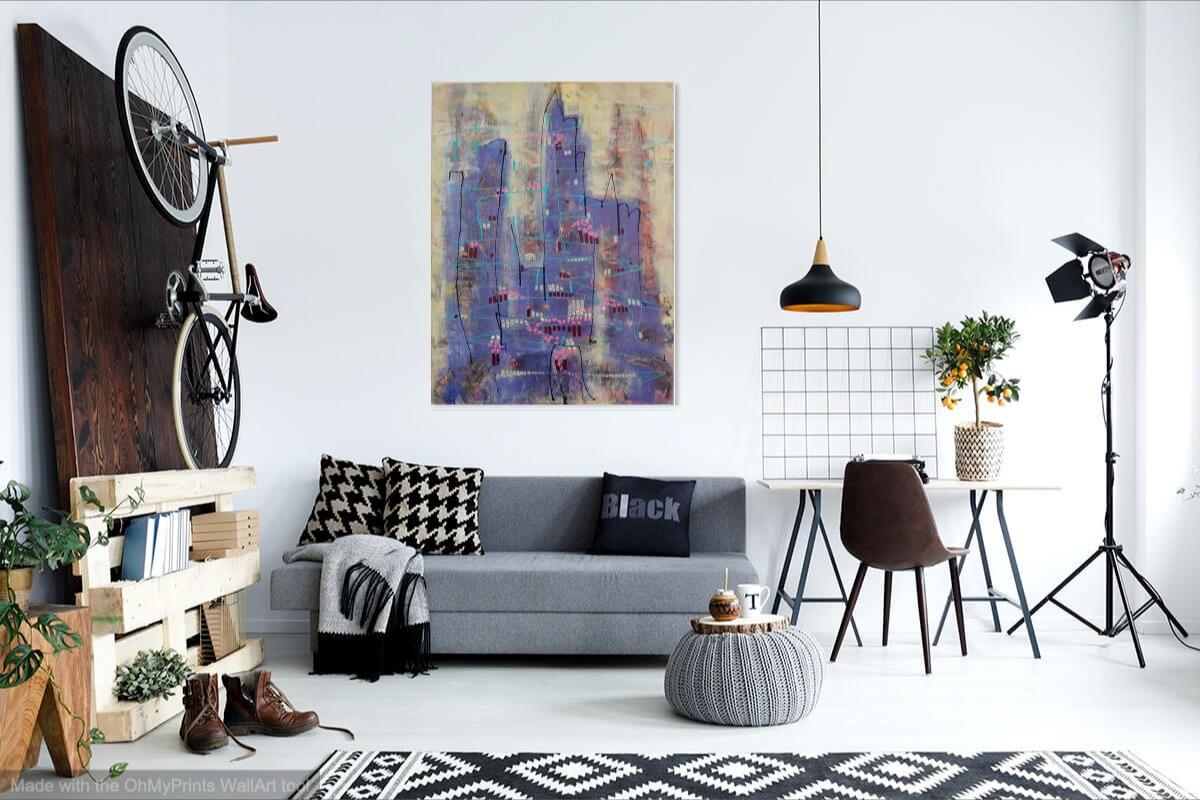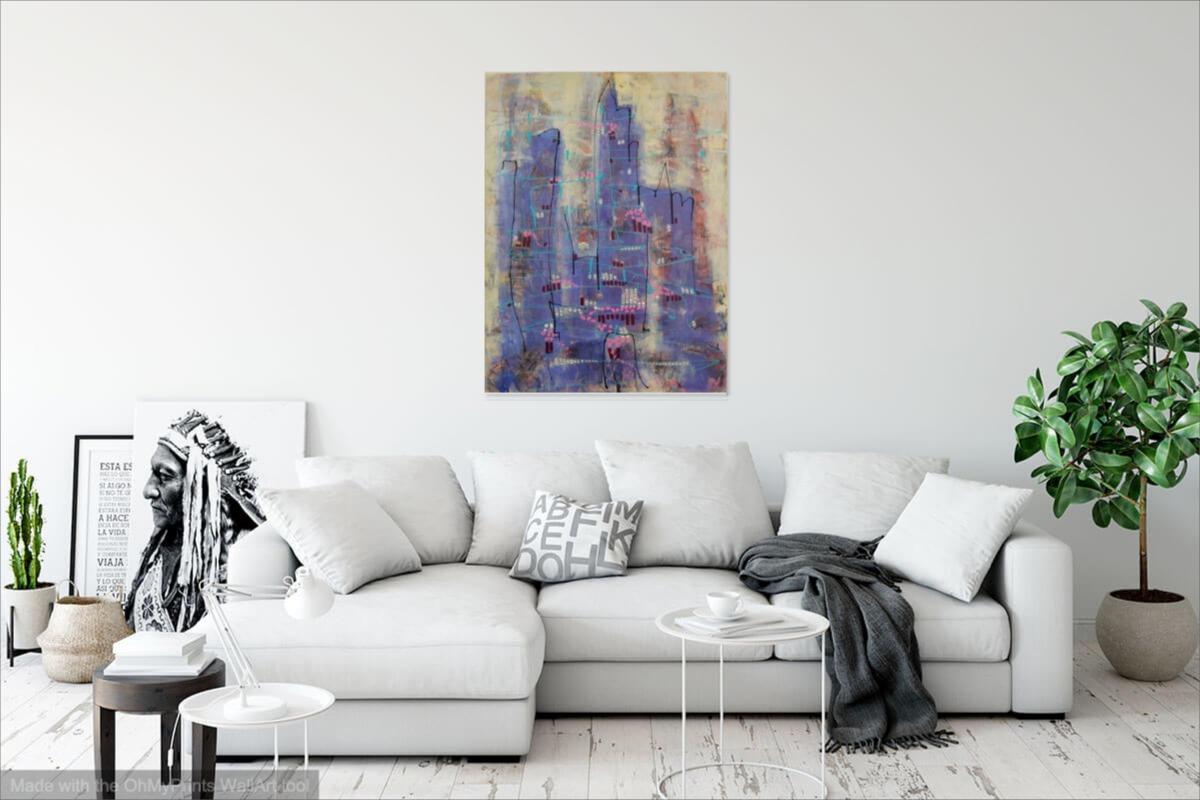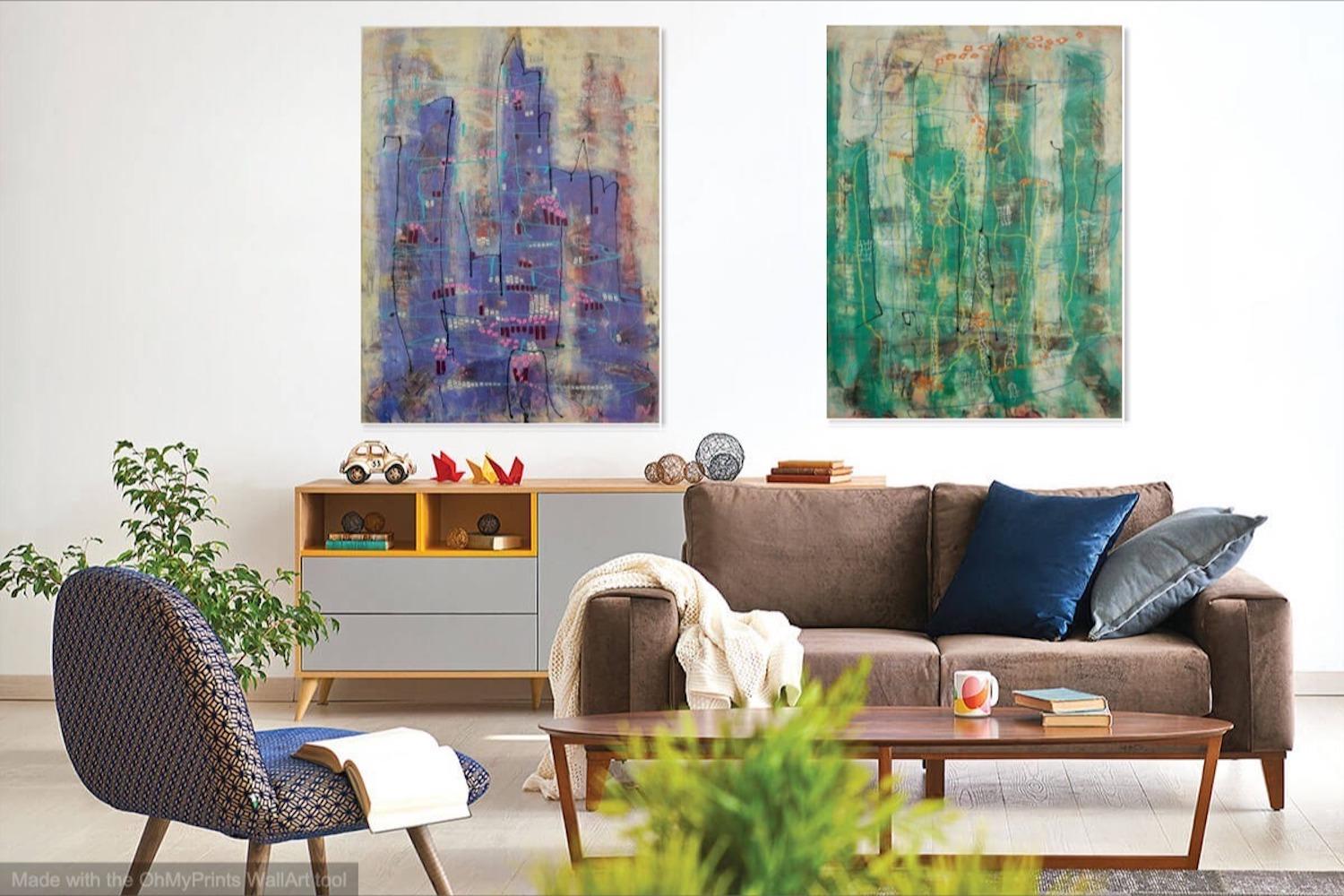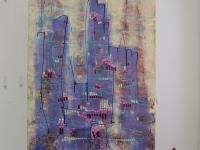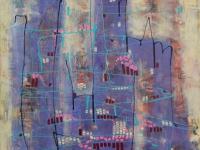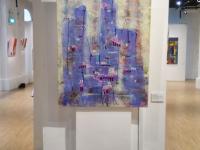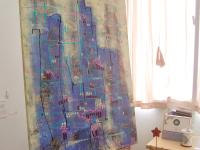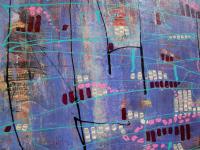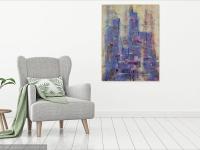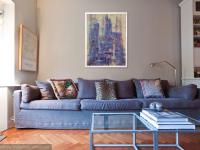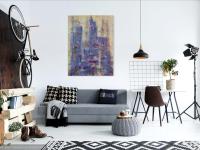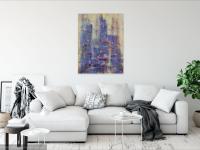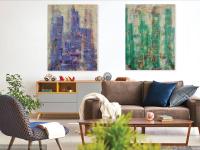 Whimsical Metropolis - Original Abstract Painting on Canvas - Surreal Art for Home Decor - Fantasy City Mood - Unique Cityscape - Blue Art
Escape into a surreal and whimsical world with this original abstract painting on canvas. The artwork captures the essence of a fantasy metropolis city with its collage layers and free flowing gestural lines and brushstrokes, creating a sense of movement and space with a hint of reality blended with your imagination of what lies beneath. This unique piece is perfect for those who appreciate the beauty of exploring abstract art and want to add a touch of magic to their living space. Don't miss the opportunity to own this one-of-a-kind piece of art that will transport you to a cool fantasy world every time you look at it. 

From a twin original artwork creation by artist Yen exploring the theme of losing and finding oneself again, souls in the city and their untold stories. 2019.
Title: city tribes
Medium: Mixed Media on Ready-to-Hang Canvas 
Dimensions: 40 x 30 x 0.5 in
See how painting is created: https://www.instagram.com/p/Bz8dyN6HgCe/
The artwork is signed on the side of the canvas, varnished and includes a Certificate of Authenticity. 
P.s. Image is copyrighted and may not be reproduced without permission. As you are viewing a screen image, the colors may vary slightly for the actual artwork. Room images are for illustration purpose only and not to scale.