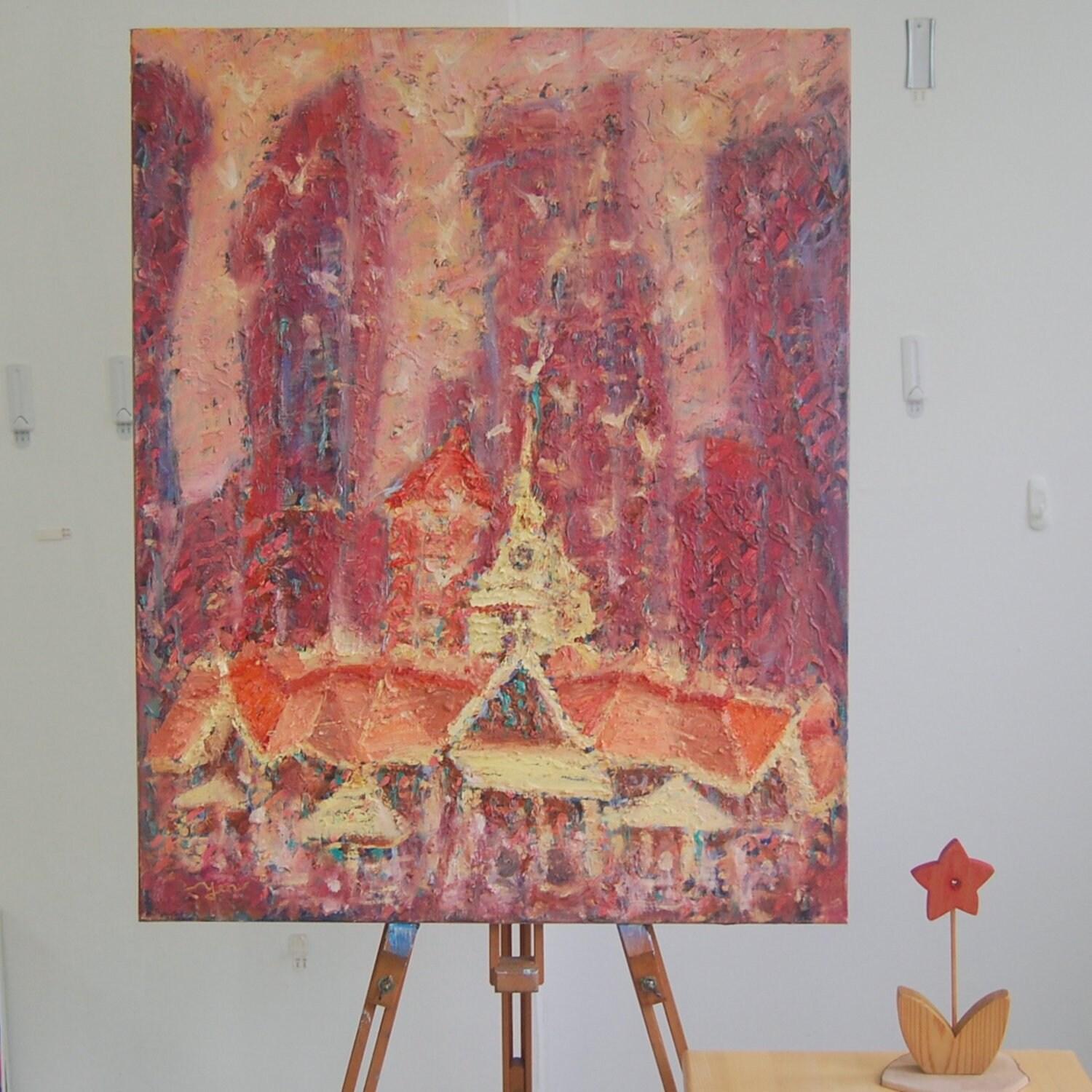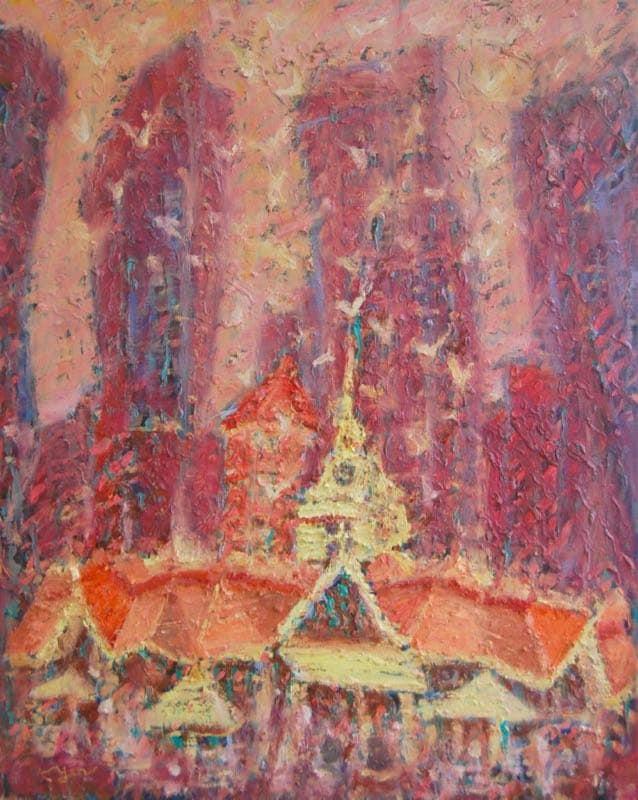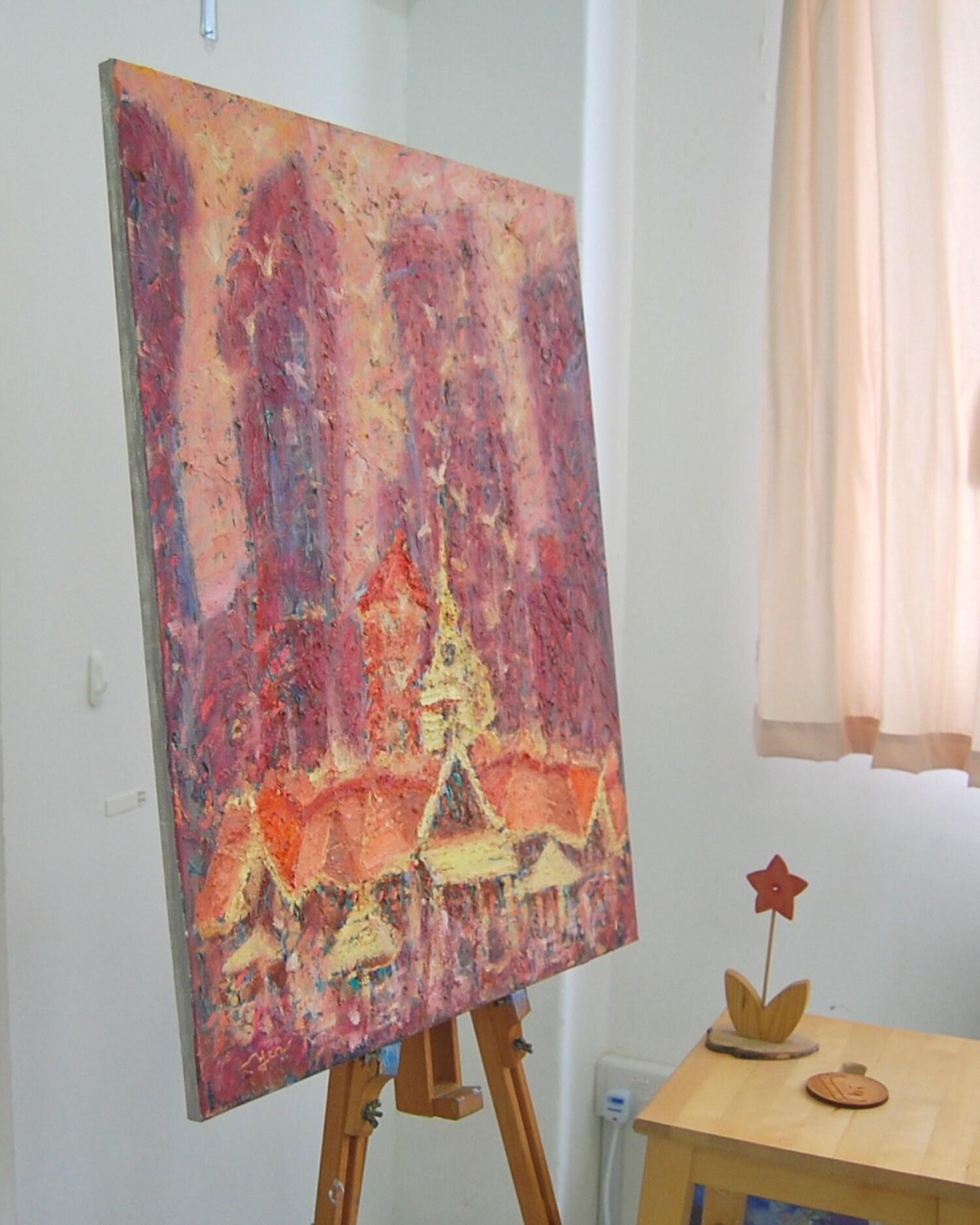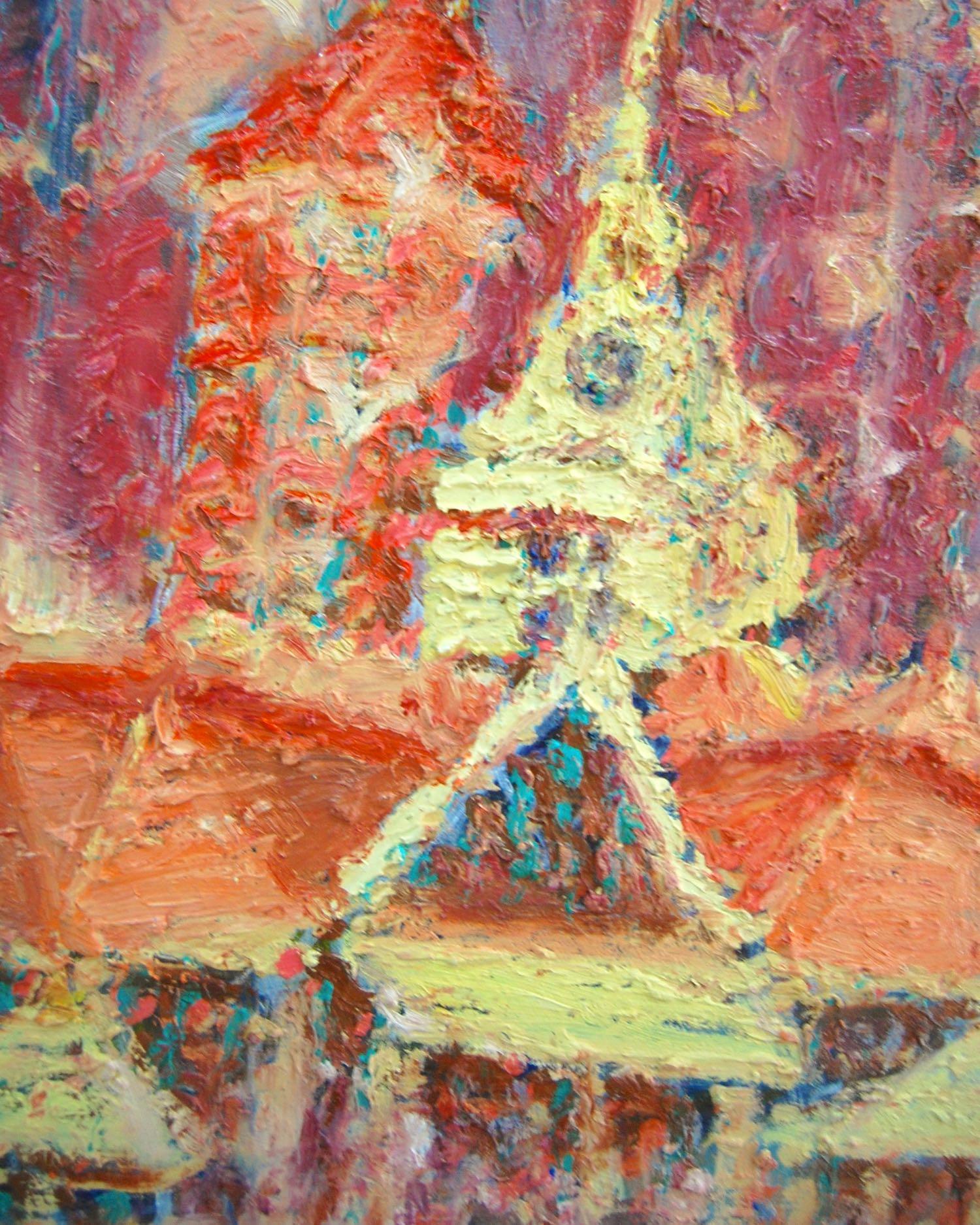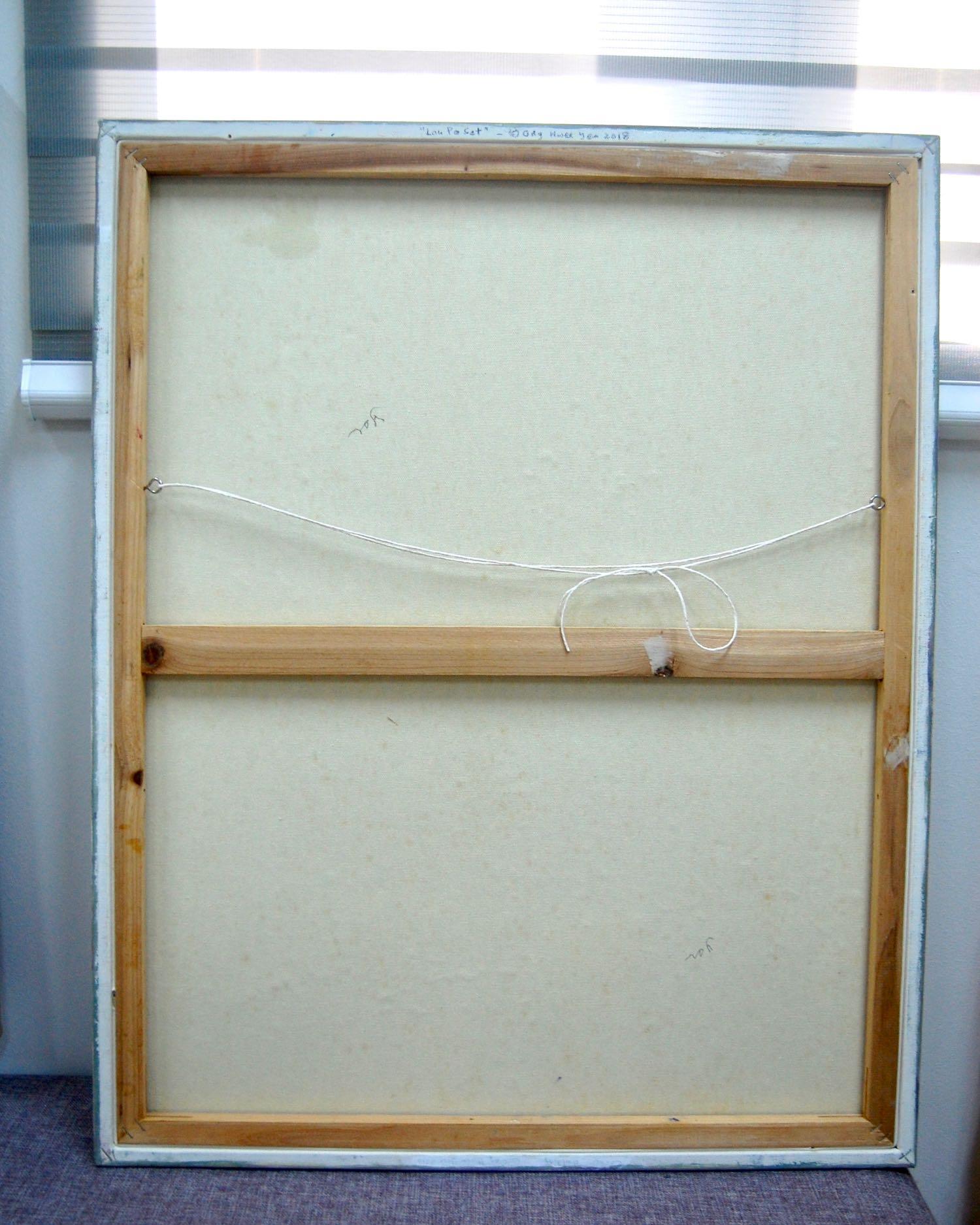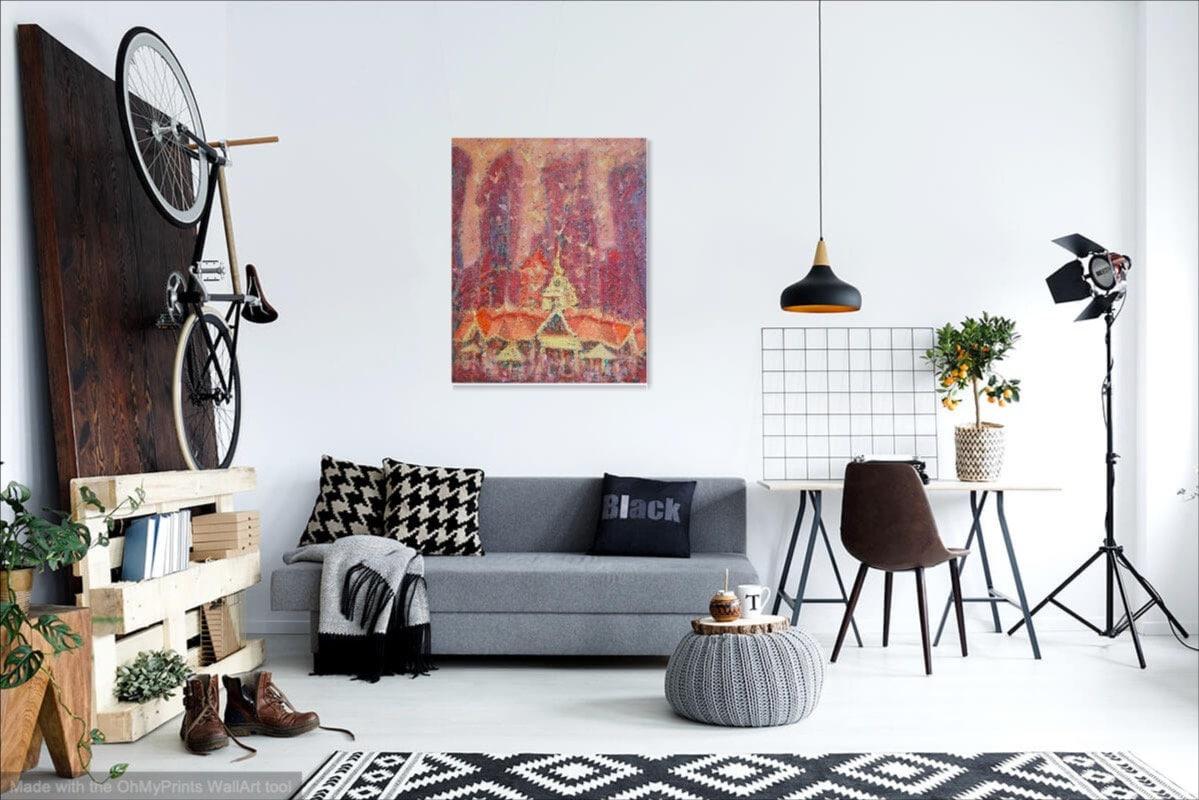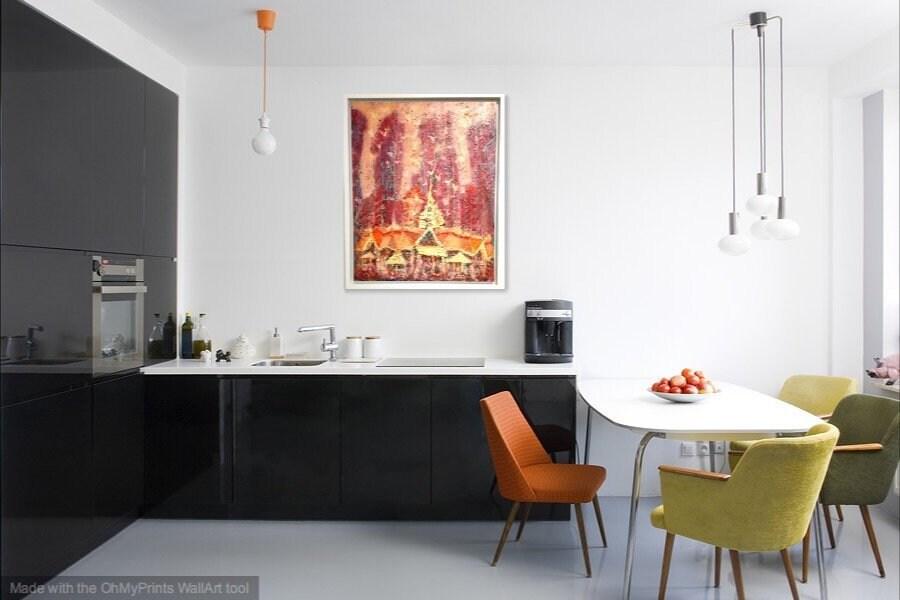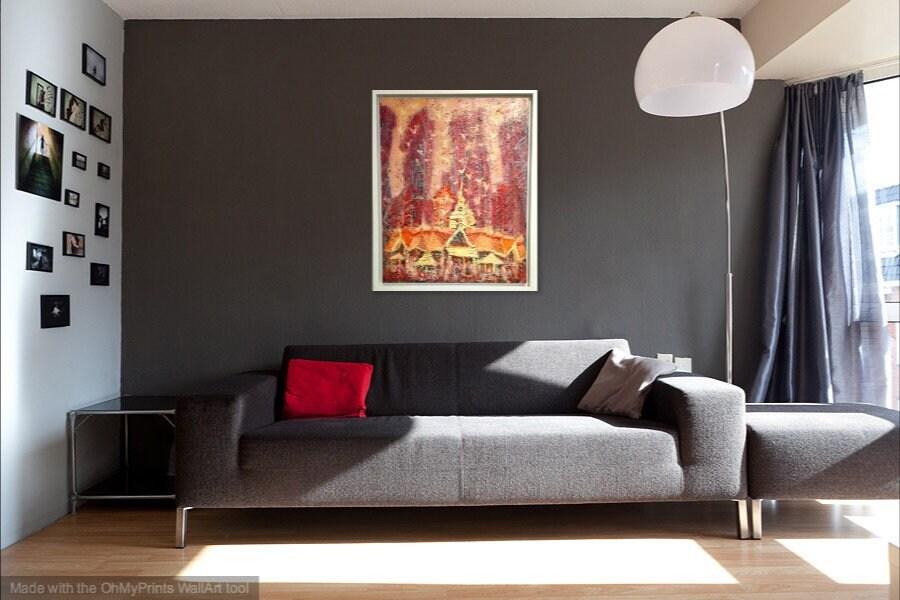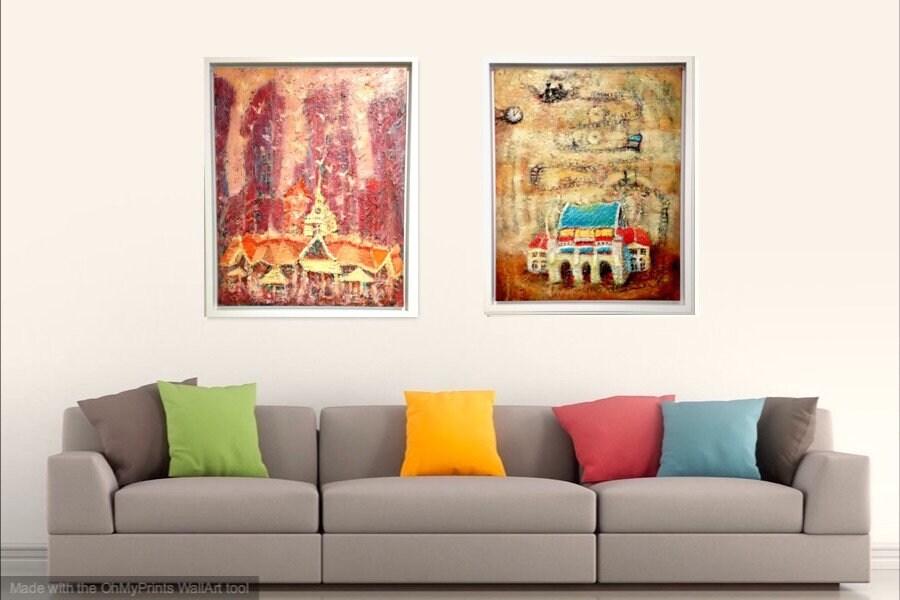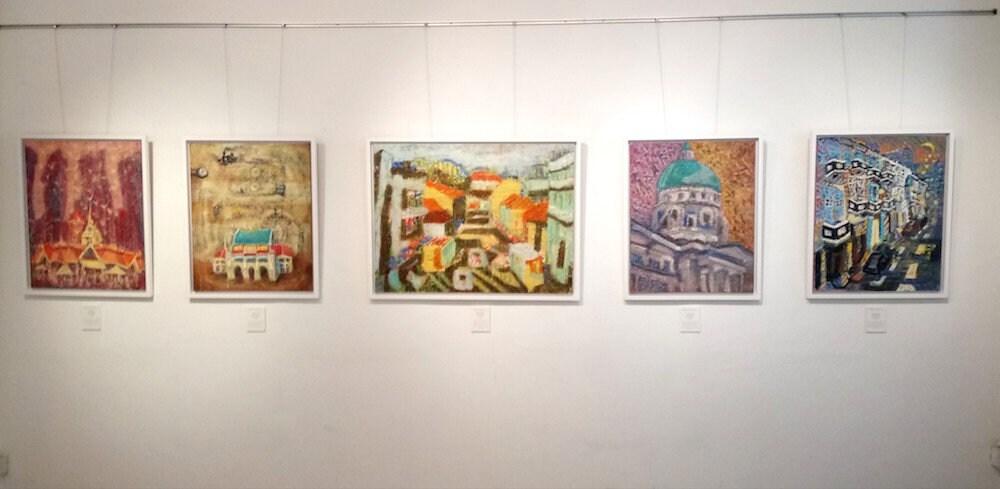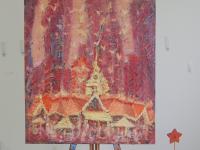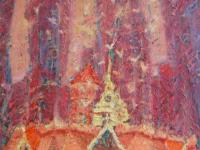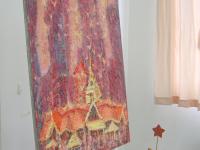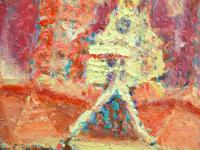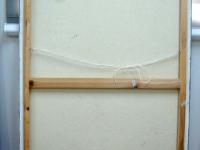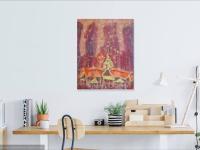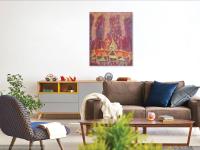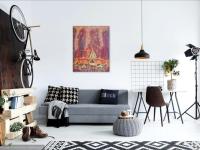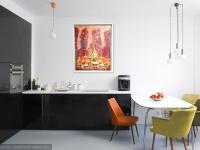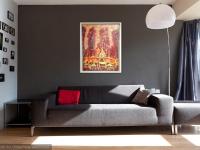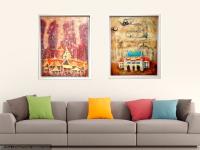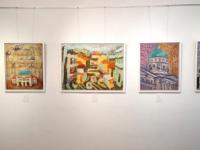 Whimsical Surreal City - Lau Pa Sat Singapore Skyline Oil Painting - Architectural Icon - Heritage Artwork of Telok Ayer Market Clock Tower
Immerse yourself in the whimsical and surreal world of this captivating oil painting titled "Lau Pa Sat", chinese moniker for Telok Ayer Market. This artwork beautifully captures the Singapore central business district skyline with its architectural marvels, featuring the iconic building and clock tower where city dwellers congregate. The artist's unique style and imaginative approach create a dreamlike atmosphere, where reality blends with fantasy. The impressionist colors and impasto textures bring the cityscape to life, evoking a sense of wonder and curiosity. A perfect addition to any art collection, showcasing the beauty of Singapore's architecture and offering an abstract perspective on city life.
From artist Yen's DREAMembrance series, a fresh take on Singapore local landmark scenes through a series of forget-me-not art vignettes of the places she grew up and dreamt in. 2018.​​

Title: Lau Pa Sat
Medium: Oil on Ready-to-Hang Canvas
Dimensions: 30 x 24 x 0.5 in

See how painting is created & close-ups: https://www.instagram.com/tv/BlOKWh0BLQK/ 

The artwork is signed on the front, varnished and includes a Certificate of Authenticity.
If the white framed (wood) option is selected, the dimensions are 33 x 27 x 1.25 in.

P.s. Image is copyrighted and may not be reproduced without permission. As you are viewing a screen image, the colors may vary slightly for the actual artwork. Room images are for illustration purpose only and not to scale.